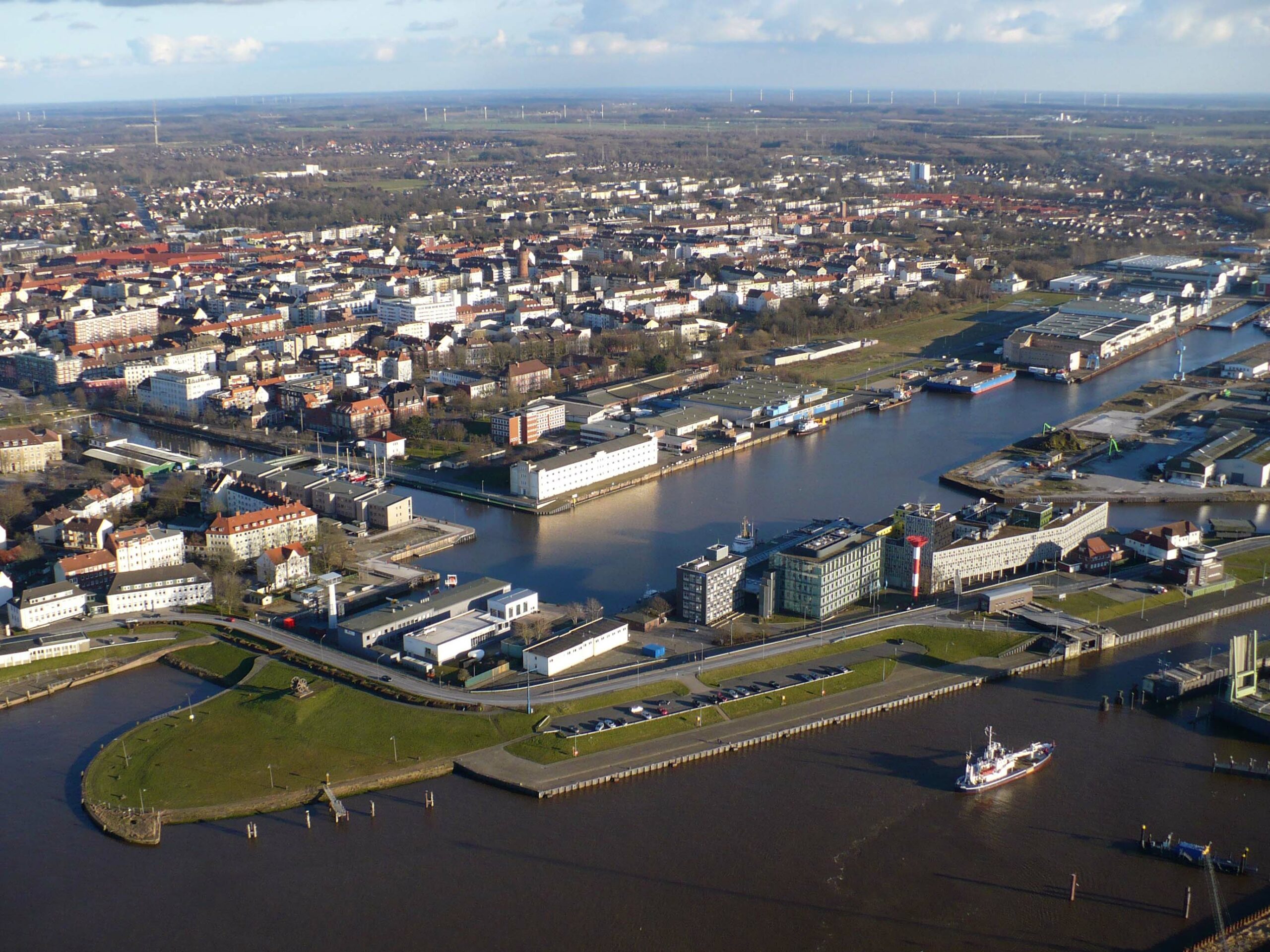 In the context of the recently signed Memorandum of Understanding between the Swiss Polar Institute (SPI) and the Alfred Wegener Institute (AWI), we are inviting Swiss-based scientists to express interest in participation in a collaboration workshop to take place in Bremerhaven on 6 December 2023.
Swiss-based scientists interested in establishing joint research projects with researchers based at the AWI could apply within the usual SPI calls, Swiss or German funding sources (including the numerous collaboration possibilities foreseen by SNF and DFG) or within the realm of larger international initiatives.
Scientific topics include:
Terrestrial ecology and permafrost
Ice cores, glaciology
Sea ice (Arctic/Antarctic)
Marine geology, paleo-oceanography, ice-ocean interactions (Southern Ocean)
Green technologies for polar research
Preliminary agenda
Tue 5 December 
17:00-18:00 Welcome by Antje Boetius, AWI Director, & introduction session
18:30 Joint dinner
Wed 6 December
08:30 Welcome
09:00 Presentation of AWI and Swiss current and future programmes
10:00 Coffee break
11:30 Scientific presentations & collaboration opportunities
13:00 Lunch
14:00 Thematic break-out groups
16:00 Summary & next steps
16:30 End of the workshop
Practical information
For Swiss workshop participants, SPI will cover the cost of accommodation and meals in Bremerhaven. Participants are asked to arrange their own travel to and from Bremerhaven.
---
We invite established as well as early-career scientists to contact us in case of interest in participating in this workshop. Please indicate which of the above subjects you are interested in and whether you have potential collaborators at the AWI. Suggestions for additional topics can also be made.
Spaces for workshop participation are limited and will be allocated to best match with AWI participation.
We thank you for your interest and participation!