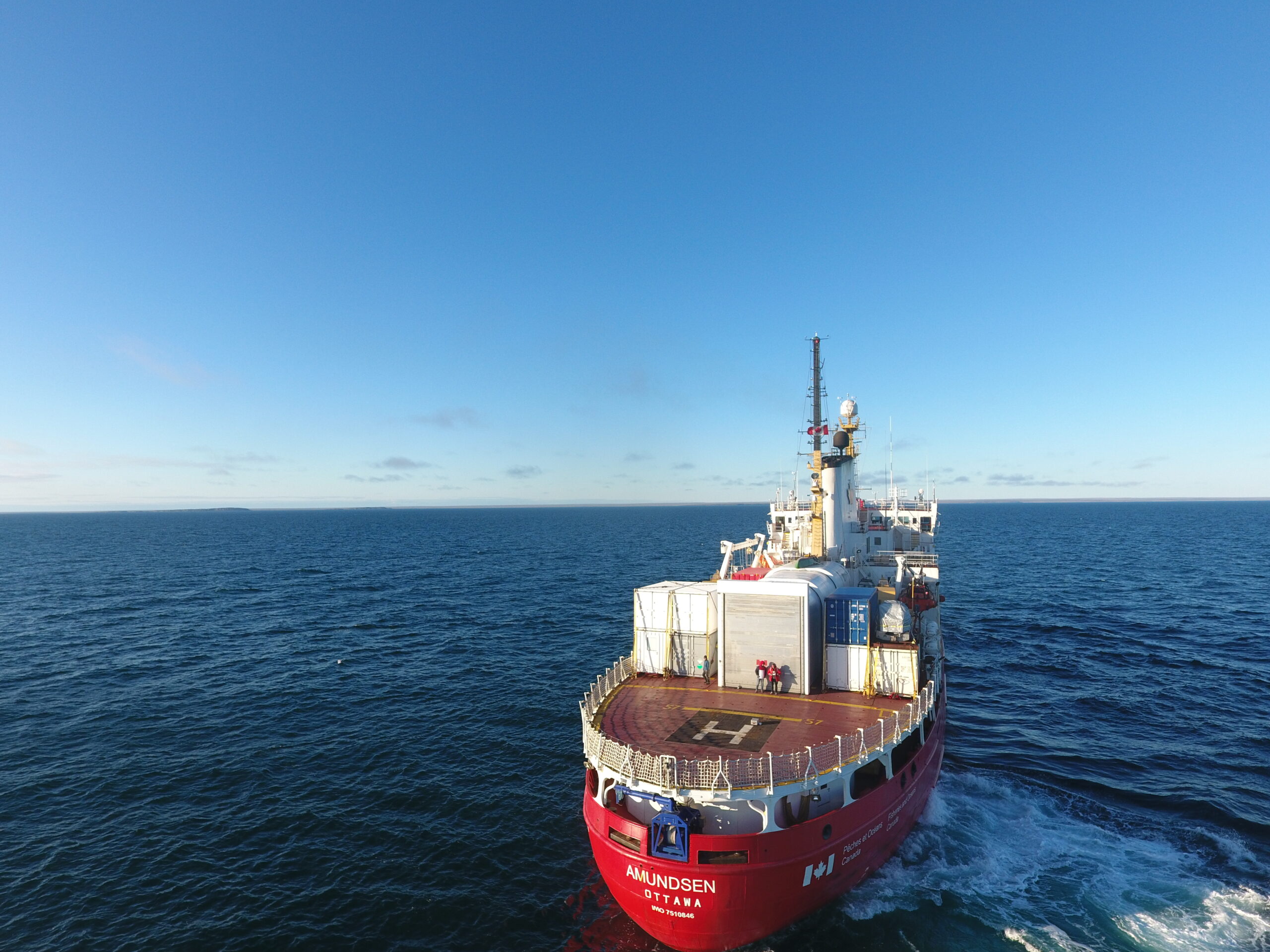 On 25 April 2023, the Institut nordique du Québec and the Swiss Polar Institute will present their new collaboration paving the way for avenues of polar science and research.
The event will comprise two parts, a presentation of the partnership and its benefit for the polar science communities from Quebec and Switzerland followed by a scientific exchange and discussion.
Programme: 2:30-5:00 PM CEST
2:30 – Joint welcome by INQ and SPI
2:45 – Presentation of the INQ-SPI collaboration agreement
3:00 – Application mechanisms and processes
3:15 – Virtual round table discussion with inputs from research groups from different fields
Overview of Swiss and Quebec Arctic and high-altitude science initiatives and infrastructure by SPI and INQ (30 min)
Tour de table of participants on their current projects and collaboration interests (5 min per participant)
Exploration of potential collaborations, synergies and common fields of interest
Participation in the round table discussion:
In order to explore potential collaborations, the programme foresees a roundtable discussion between the science communities from Quebec and Switzerland. If you wish to present your field of research or projects in the Arctic or high-altitude regions, fill in the registration form accordingly. Please note that you will receive a confirmation, whether it is possible to accommodate your request.
Registrations are now closed. Thank you for your understanding.