MOSAiC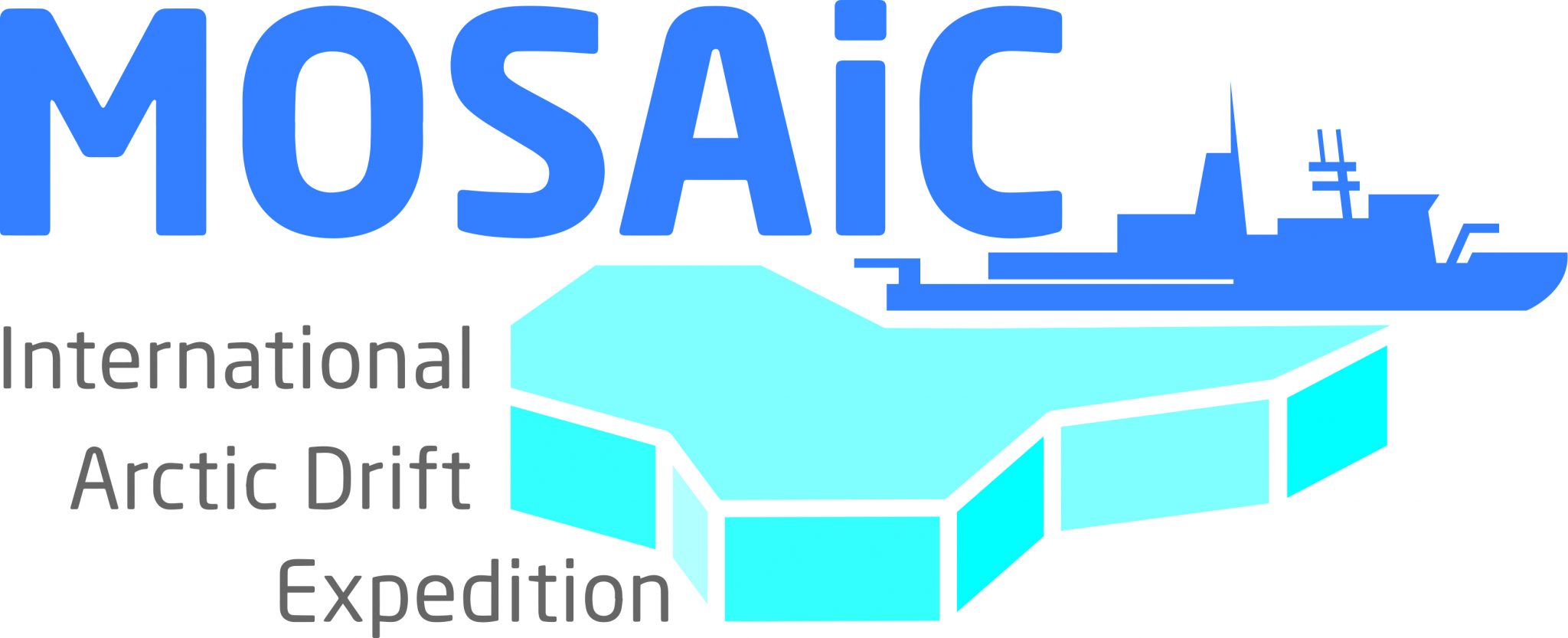 During the MOSAiC expedition, researchers from 19 countries will explore the Arctic for an entire year. For this purpose, from autumn 2019 to autumn 2020, the German icebreaker Polarstern will drift through the Arctic Ocean, trapped in the ice. MOSAiC is spearheaded by the Alfred Wegener Institute, Helmholtz Centre for Polar and Marine Research (AWI). To ensure that this unique project is a success and as much valuable data as possible can be gathered, more than 70 institutes will pool their resources in a research consortium. The expedition budget is about 140 million euros.
Swiss teams participate in the expedition with different projects. For more information on Swiss participation, click here. For further information on the expedition, please visit: www.mosaic-expedition.org.
GLACE
The GreenLAnd Circumnavigation Expedition (GLACE) will offer an unprecedented complete circumnavigation of Greenland in a single expedition over a 2-month period. The expedition will provide access to the remote and as yet critically understudied Northern Greenland area and provide a unique opportunity to investigate the marine, terrestrial, atmospheric, and cryospheric environments of the Arctic.
ACE

From December 2016 to March 2017, scientific teams from all over the world boarded the Russian research vessel Akademik Treshnikov for an unprecedented expedition around Antarctica. During the Antartic Circumnavigation Expedition (ACE), researchers worked on a number of interrelated fields, from biology to climatology to oceanography, for the future of this continent.
In order to foster an interdisciplinary culture, ACE will combine competences and know-how from a broad range of scientific disciplines. We believe that this is the only way to understand Antarctica and its global role in today and tomorrow's climate issues.
An open call for projects was launched in November 2015 with over 100 world-class applications. Twenty-two projects comprising 55 researchers from 30 countries were finally selected following peer-review by an international scientific committee.