Science and sailing to collect environmental data during the Vendée Globe race
Oliver Heer Ocean Racing and the Swiss Polar Institute are pleased to announce the start of a three-year collaboration to place world-leading Swiss science on Oliver Heer's racing sailing yacht IMOCA – Gitana 80 and carry out a data collection campaign during both the training and racing phases of the Vendée Globe challenge between 2023 and 2025.
Using cutting-edge science to collect vital ocean data
The Swiss Polar Institute will place cutting-edge science onboard Oliver Heer's IMOCA and carry out a robust and innovative data collection campaign during both the training and racing phases of the Vendée Globe challenge between 2023 and 2025.
As a major regulator of the global carbon and energy cycle, the Southern Ocean represents one of the key modulators of the global climate system. The Vendée Globe race and campaign represent a unique opportunity for science to access data in understudied yet critical ocean regions.
"The extreme environment of the Southern Ocean still holds many mysteries – especially with regard to its role as a sink for atmospheric CO2. With these novel measurements, we will be able to unlock some of these."
Prof. Nicolas Gruber, ETH Zurich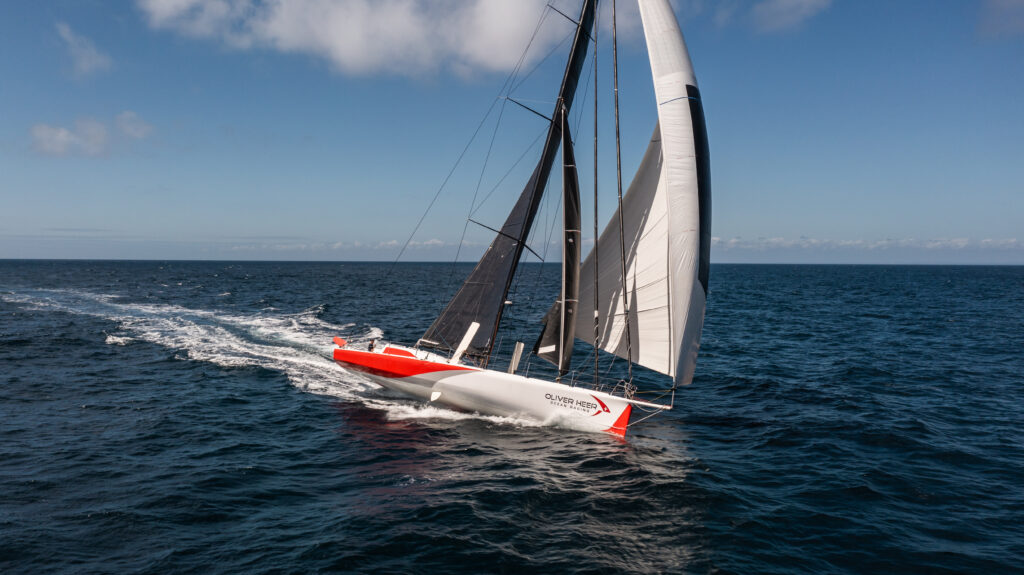 A unique Swiss scientific campaign
Although similar oceanographic  measurements will be carried out by competing sailing yachts, offering inter-comparability and quality control opportunities, the uniqueness of the Swiss science campaign will include:
Oceanographic measurements using instruments developed and tested for implementation on sailing yachts. Measurements typically include parameters such as temperature, salinity and dissolved CO2 concentrations.
Study of "marine extreme events", notably harmful impacts on marine organisms and ecosystems.
Integration of the collected data into scientific publications, including open access data repositories.
Swiss-wide collaboration by leading Swiss science groups at ETH Zurich, the University of Bern and the University of Lausanne coordinated by the Swiss Polar Institute.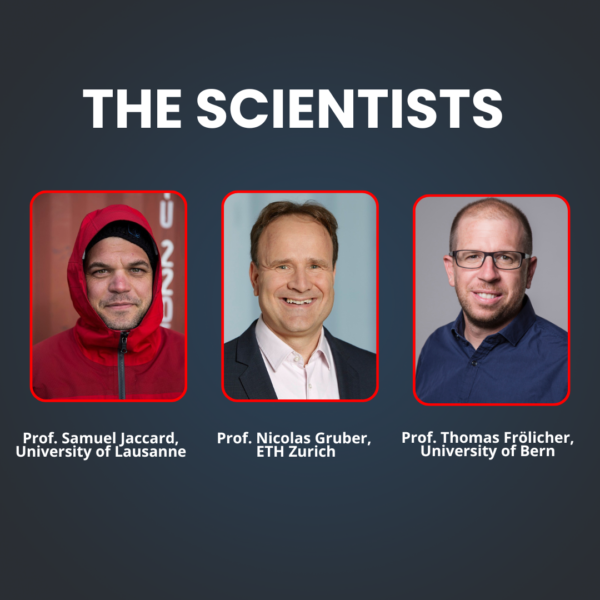 To carry out the measurements, an OceanPack RACE® underway system manufactured by the German company subCtech will be installed and fitted with the following additional options: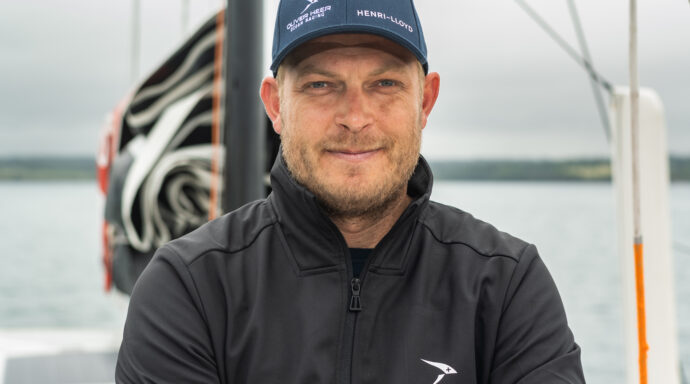 Oliver Heer Ocean Racing
Oliver Heer Ocean Racing was established in April 2022 to become a global IMOCA 60 sailing team with Swiss roots. Managed and skippered by 34 year old Oliver Heer, the objective is to compete in the 2024 Vendee Globe, the solo, non-stop, unassisted round the world race that takes place every four years. The next edition starts in November 2024.