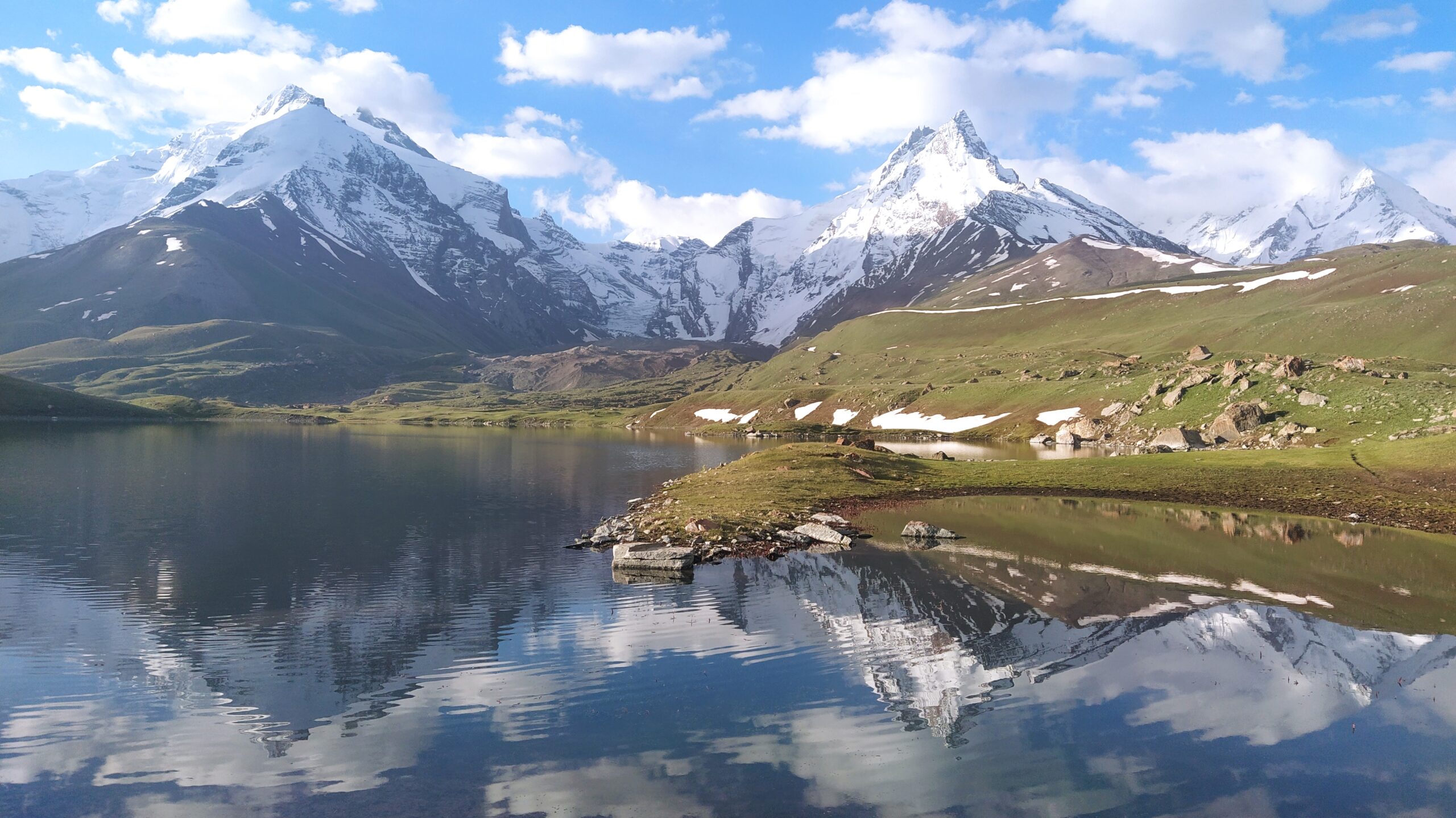 Presentation of the event (PDF)
The official launch of the SPI Flagship Initiatives will be held on 18 May 2022 at 17:00, in Bern.
At this occasion, the concept and vision of the two SPI Flagship Initiatives and their scientific programme will be presented.
The two SPI Flagships Initiatives, running from  2021 to 2024 are:
PAMIR
From ice to microorganisms and humans: Toward an interdisciplinary understanding of climate change impacts on the Third Pole
PIs: Dr. Francesca Pellicciotti (WSL) and Prof. Martin Hölzle (University of Fribourg)
GreenFjord
Greenlandic Fjord ecosystems in a changing climate: Socio-cultural and environmental interactions
PI: Prof. Julia Schmale (EPFL)
Please find the event agenda here.
Header photograph: © Evan Miles, all rights reserved