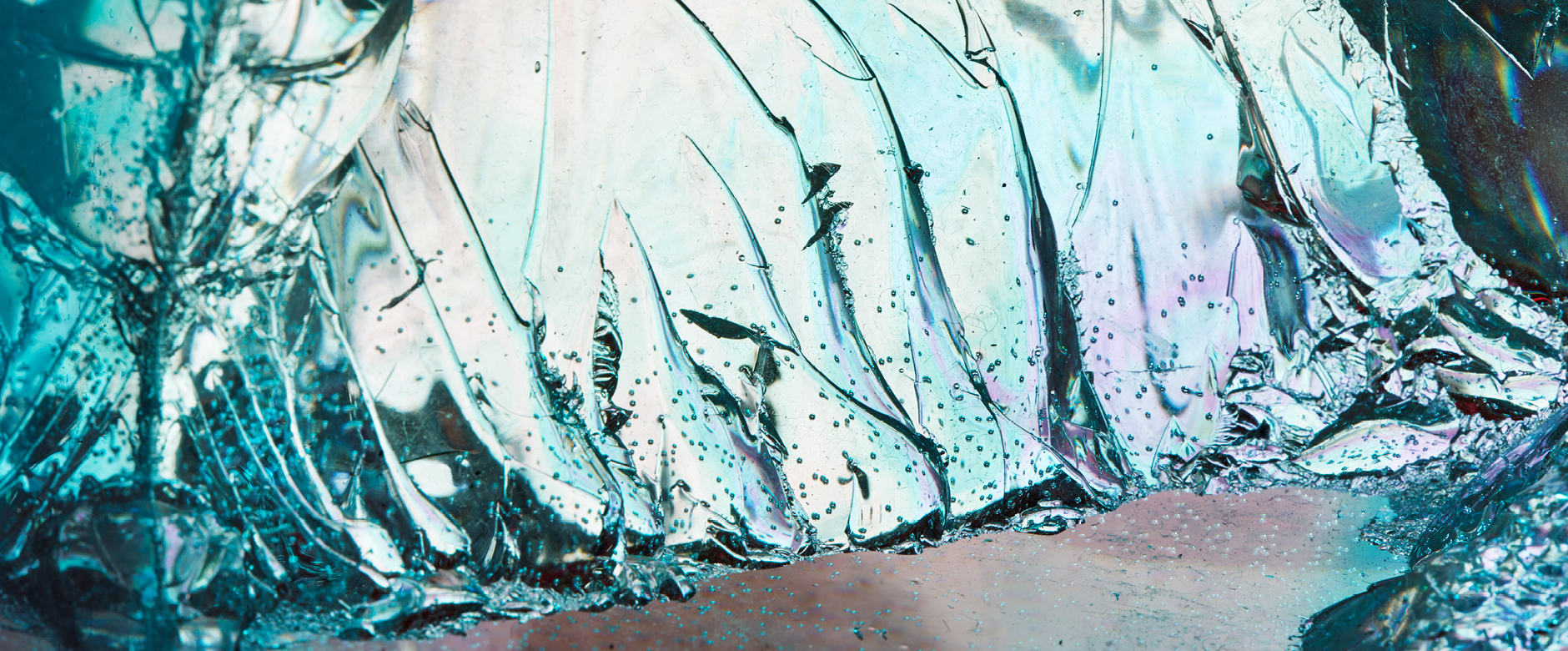 The Swiss Polar Institute and the Swiss Arts Council Pro Helvetia co-organise an online info event in view of participating in the PolARTS call for proposals 2023 (currently open). This event serves to provide information on the goal of the call and the procedure. It is also an opportunity for artists and scientists to meet potential tandem partners.
Those who are unable to attend have the possibility to provide us with information about their interest and motivation to take part in the call using this same event registration form. This information will be collected in a little brochure and made available to the online event attendees as well as to all who registered.
Please note that priority will be given to artists and scientists who meet all the eligibility criteria described above to participate in the info event.
Header photo: ©Jean-Vincent Simonet, all rights reserved