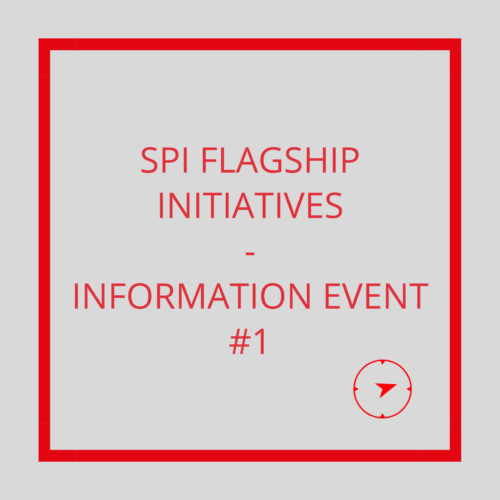 During this 1 hr online information event the SPI will present its new funding instrument, the SPI Flagship Initiatives. Participants will have the opportunity to ask specific questions regarding the programme and the application procedure.
SPI Flagship Initiatives will be multi-annual programmes combining science and technology projects from different disciplines and different groups / institutions in Switzerland around a polar focus region. The funding will be focused on field campaigns (logistics, safety, etc.), data management, outreach, and programme coordination, thus providing temporary infrastructure for a Swiss-led polar research programme. The first call for proposals will open on 1 February 2021, for more information see webpage.
In order to allow everyone interested to participate, the information even will be held twice, on 19 February (this event) and again on 26 February.
If you are interested in participating, we kindly ask you to register.