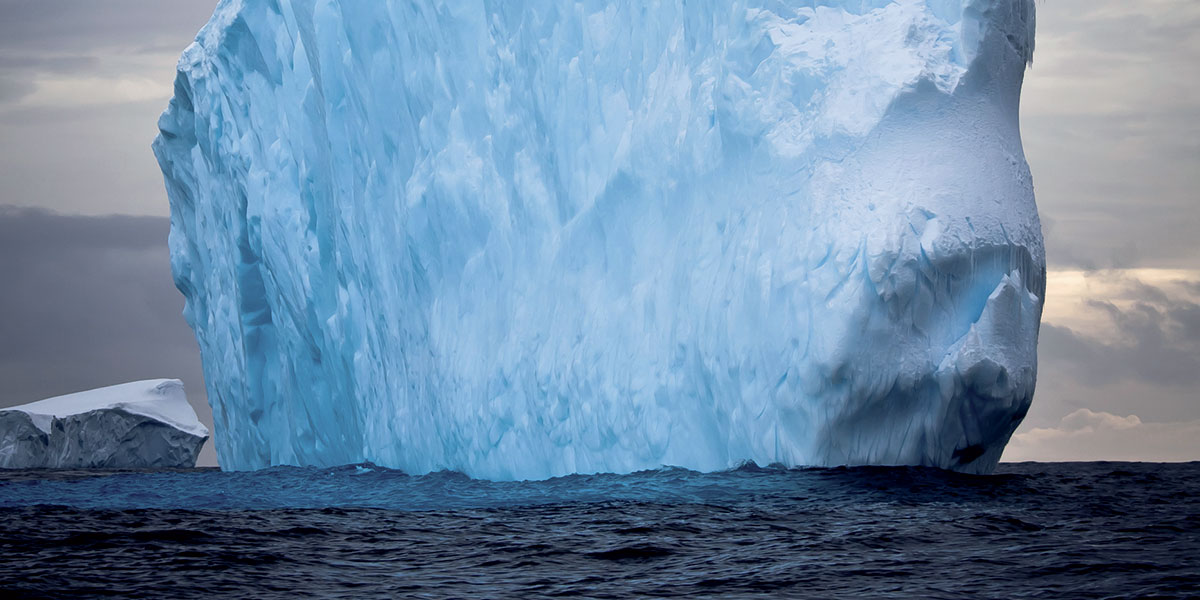 Brief description and intermediate results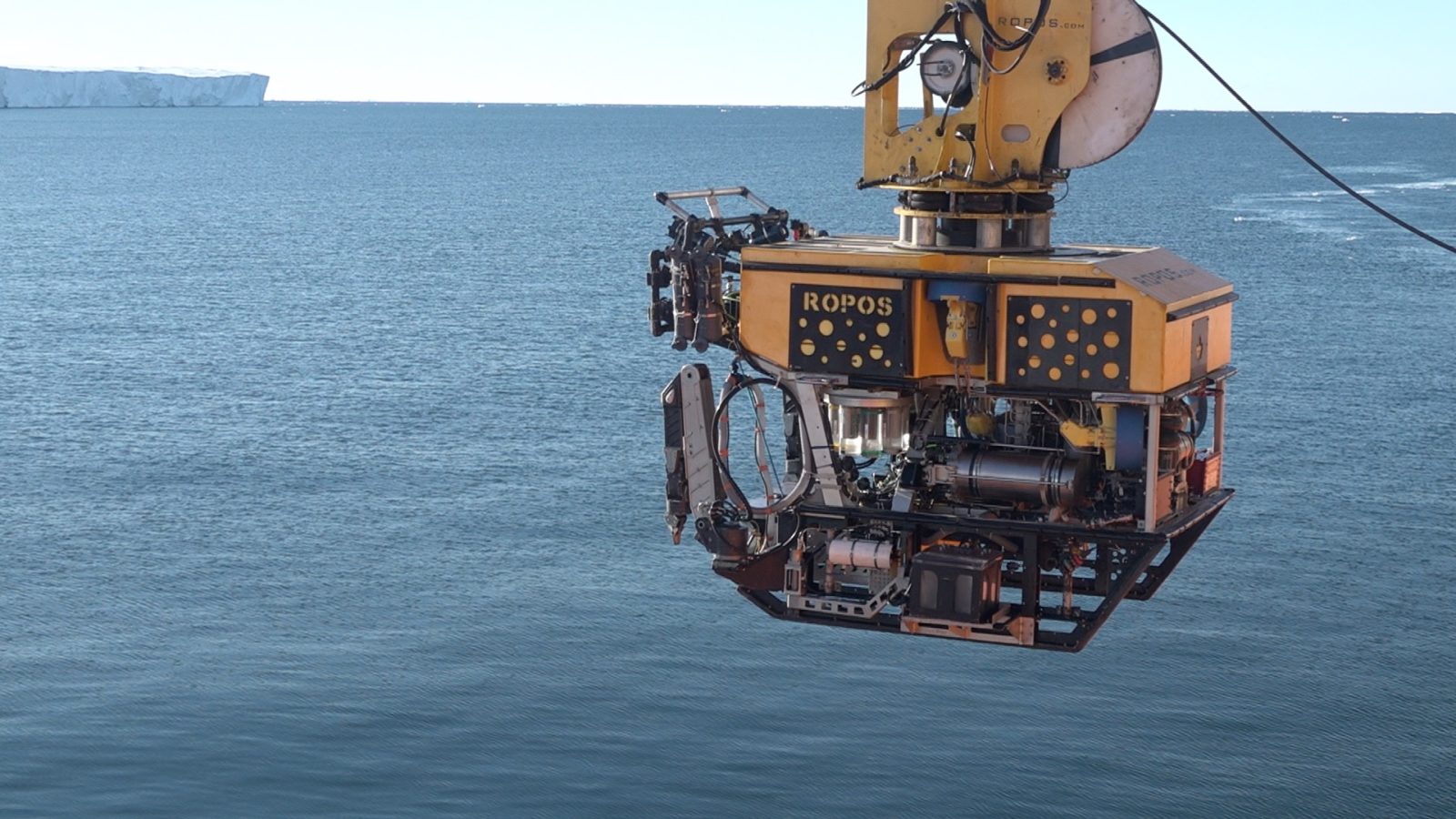 The ACE-Mertz project is one of the 22 projects that were selected for the Antarctic circumnavigation that took place between December 2016 and March 2017 on board of the research icebreaker Akademik Tryoshnikov. This project focuses on the Adélie Land, a region under the strong influence of the Mertz glacier, located in East Antarctica.
Through deployment of state-of-the-art instrumentation, the project team aims to describe in great detail the glacial, hydrological and geological environments as well as the exceptional biodiversity and ecosystem functioning of a key region of Antarctica. The Adélie land shelf is deeply impacted by the recent calving of a massive 80 km long iceberg.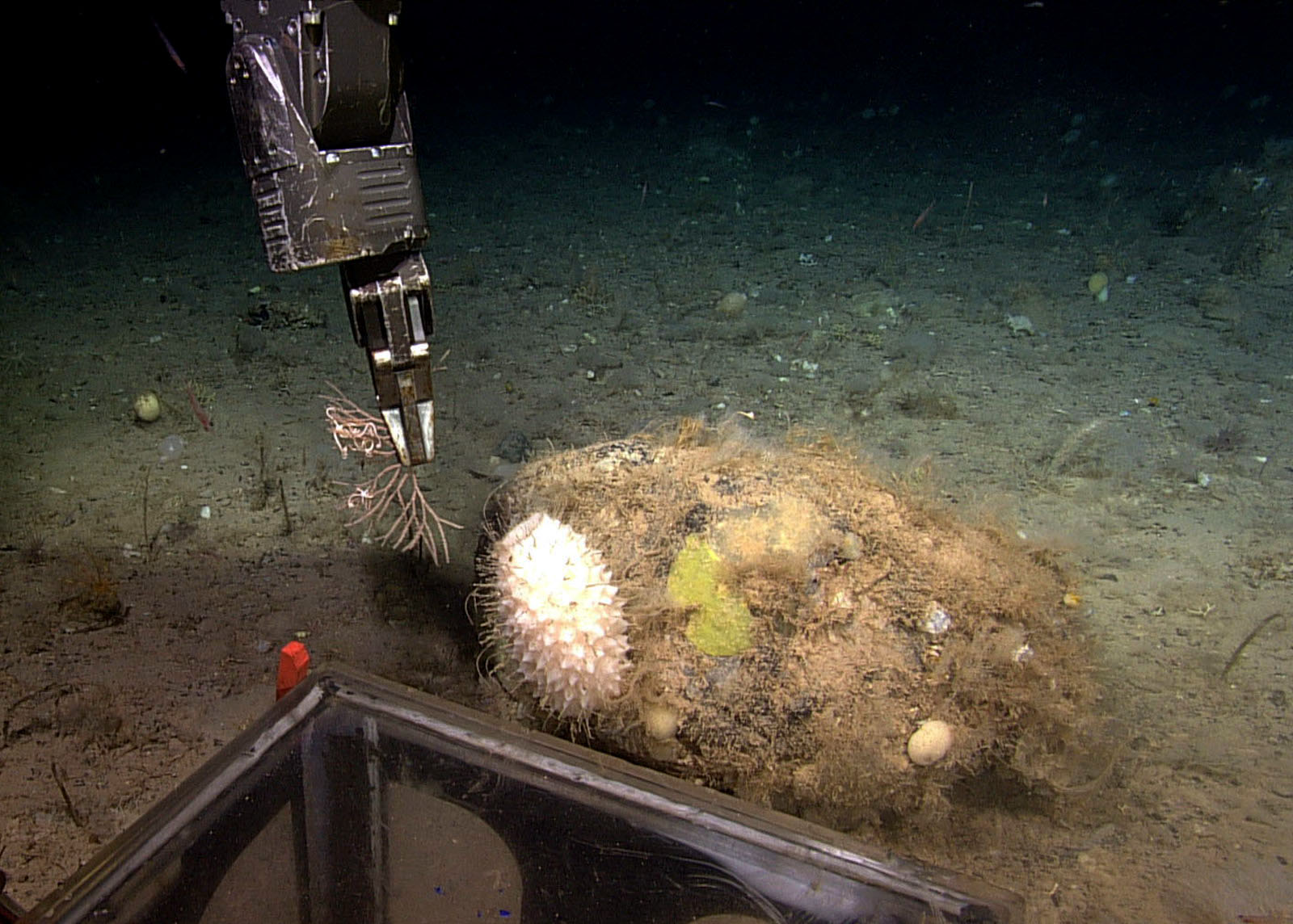 During the expedition, we deployed ROPOS, a remotely operated vehicle equipped with new generation imaging and sampling systems and carried out surveys near, under and, for the first time, inside the glacier. We obtained invaluable information about glacier topography, ice properties and interfacial currents as well as new insights about the benthic habitats and ecosystem from underneath the glacier.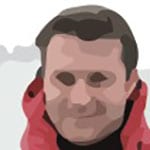 Guillaume Massé
UMI 3376
CNRS and University Laval, Canada
The ACE Mertz Ecosystem and Geosystem Studydistribution at sea
ISMER – U. Québec à Rimouski (Canada)
UMR 7159 LOCEAN - CNRS (France)
ACE CRC – U. Tasmania (Australia)
Institute of Earth Science – U. Iceland (Iceland)
Dept. Geography – Memorial Univ. (Canada)