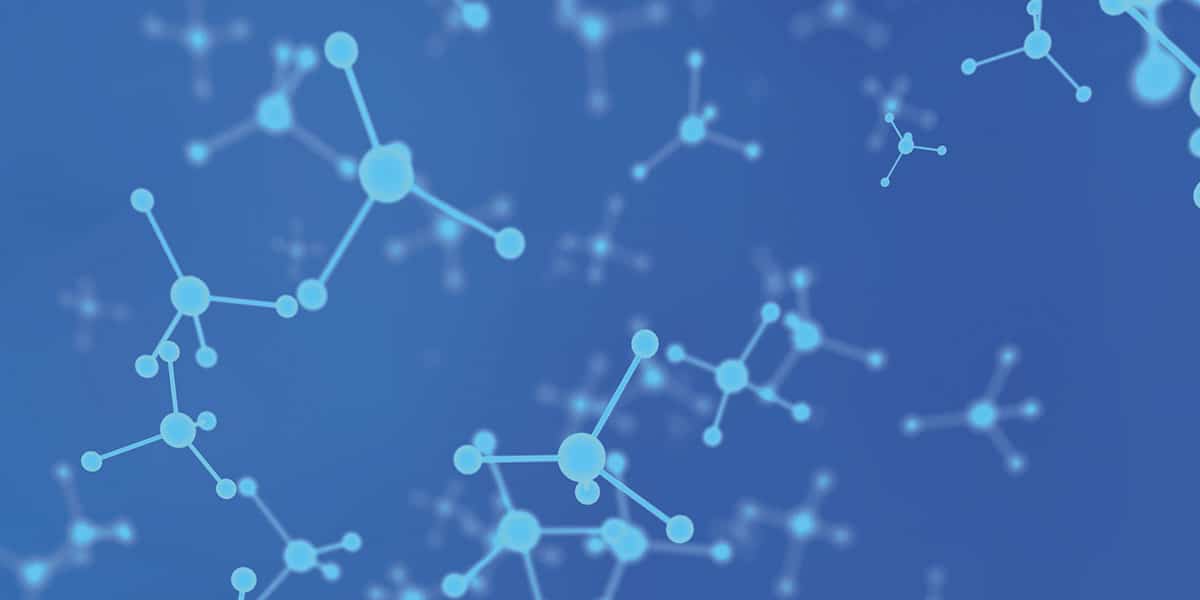 Brief description and intermediate results
The way ecosystems function, evolve and adapt to new conditions depends directly on the species they contain. This, at the same time, is influenced by the ability of organisms to disperse and establish themselves in these ecosystems. For Antarctic microorganisms, this might represent a particular challenge, as air and water currents form a potential barrier around the continent. However, both cosmopolitan organisms and microbes adapted to Antarctic conditions are known to live, even thrive, within the Antarctic continent, challenging the belief that Antarctica is the most isolated place on Earth.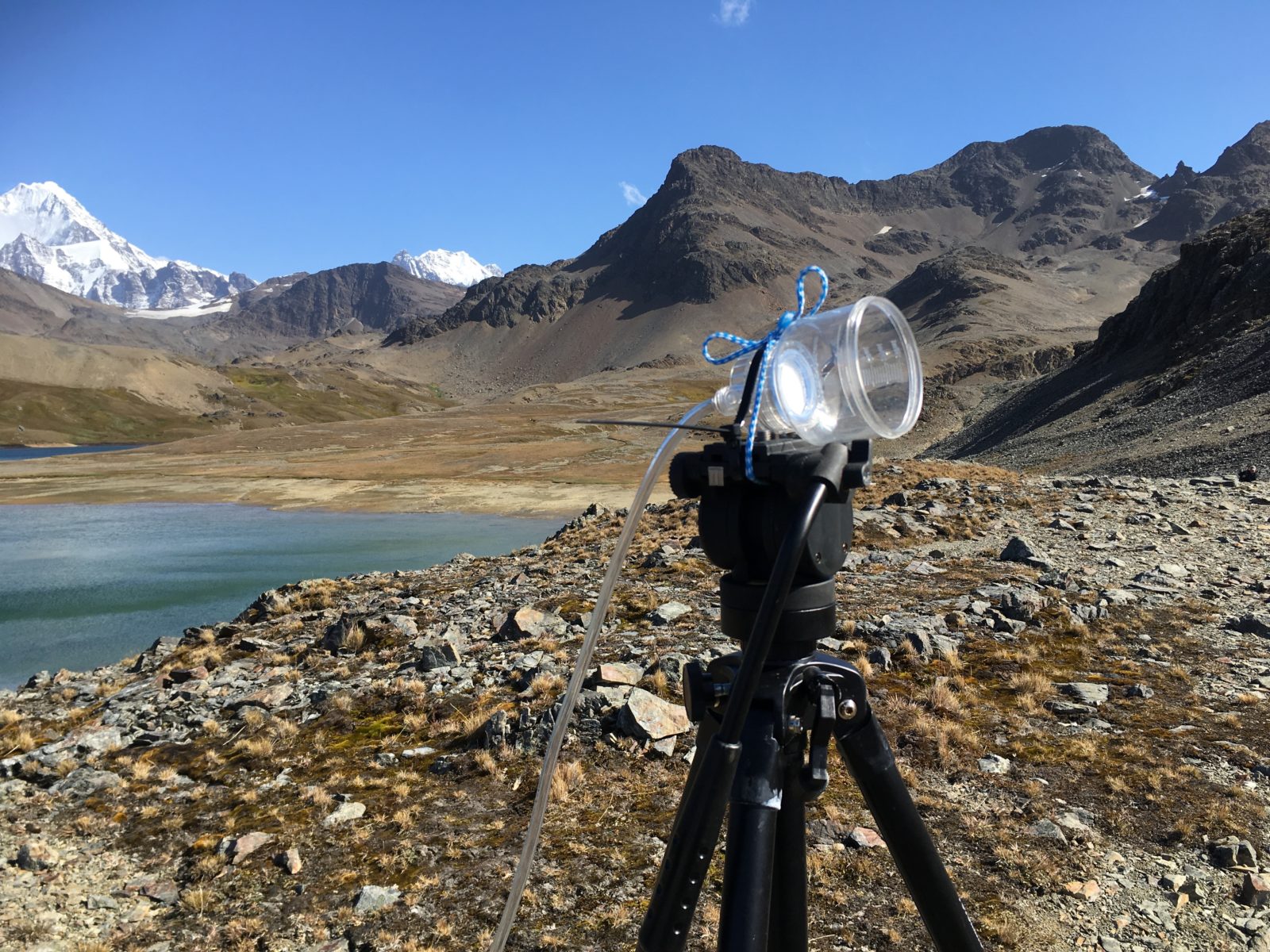 Here, within the BIOAIR project, an international group of microbiologists, meteorologists, physicists and chemists gathered to identify whether microorganisms living in the Antarctic are related to those living elsewhere, whether they can travel to the Antarctic from the surrounding continents in the air, and ultimately whether they might influence communities already established in the Antarctic, in a first ever circum-Antarctic aerobiology expedition.
Aerial transport has been identified as an important source of biological input to remote locations. However, the contribution of aerial dispersal in shaping patterns of biodiversity and ecosystem function remains poorly understood, mainly due to the lack of coordinated efforts in gathering data at appropriate temporal and spatial scales. With the considerable effort devoted in recent decades to understanding atmospheric circulation in the South Polar Region, here we seek to investigate the atmospheric ecology of Antarctica, from local to continental scales.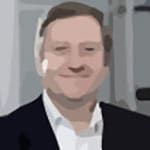 David A Pearce
Northumbria University, UK
BIOAIR - Aerobiology over Antarctica
Northumbria University (UK)
Uppsala University (Sweden)
Sanger Institute (UK)
University of Cardiff (UK)
University of York (UK)
GFZ Potsdam (Germany)
Arctic & Antarctic Institute (Russian Federation)
Australian Antarctic Division (Australia)
University of Liège (Belgium)
U Autónoma de Madrid (Spain)
Aberystwyth University (UK)
University Grenoble Alpes (France)
University of Innsbruck (Austria)
Brigham Young University (USA)
University of Porto (Portugal)
International Medical University (Malaysia)
Princeton University (USA)
University of Waikato (NZ)
NASA Ames (USA)
Colorado State University (USA)
De la Republica University (Uruguay)
Rhodes University (South Africa)
University of Bristol (UK)
DLR, Berlin (Germany)
University of South Bohemia (Czech Republic)
University of Ljubljana (Slovenia)
British Antarctic Survey (UK)
KOPRI (Korea)
Auckland University of Technology (NZ)
University de Sao Paulo (Brazil)
Université Laval (Canada)[/accordion][/accordionwrap]