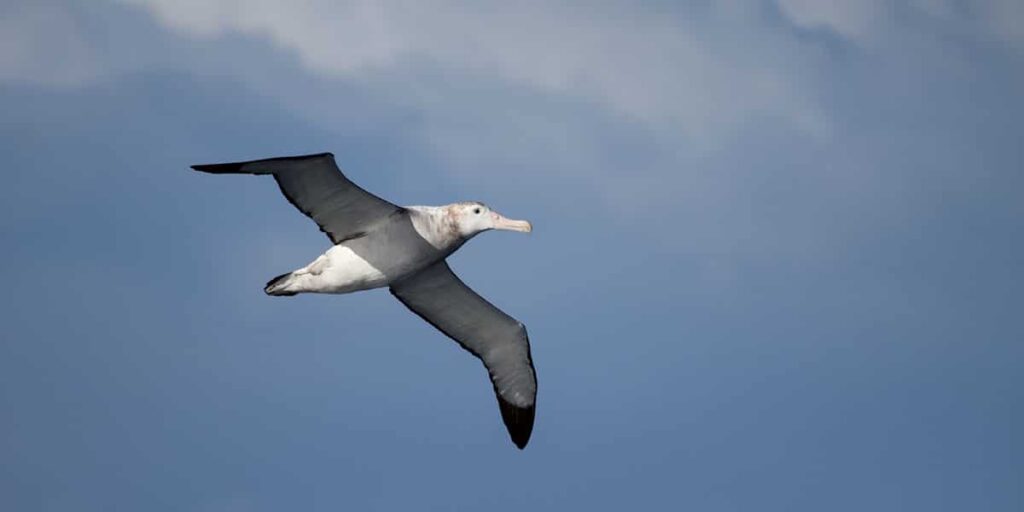 Brief description and intermediate results
The aim of the ACE Program 20 was to obtain estimates of colony size, trends and distribution at sea of albatross and penguin populations in the Southern Ocean, some of the species being today threatened.
The survey has allowed us to obtain the trends in several major breeding populations of threatened albatrosses and penguins by using aerial counts from helicopter together with high-resolution satellite images. For example, we have been able to update the worldwide status of threatened wandering albatrosses. We have been also able to document on the massive decline of the second largest penguin colony in the world, and largest king penguin colony from Ile aux Cochons (Crozet). Our survey at sea has allowed us to document on circumpolar distribution of seabirds. Data are presently processed and two papers are presently being written.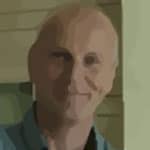 Henri Weimerskirch
CNRS
Centre d'Etudes Biologiques de Chizé
France
Monitoring of threatened albatrosses and penguins: population censuses and distribution at sea
British Antarctic Survey, Cambridge (UK)
PercyFitzPatrick Institute of Ornithology, University of Capetown, Capetown (South Africa)