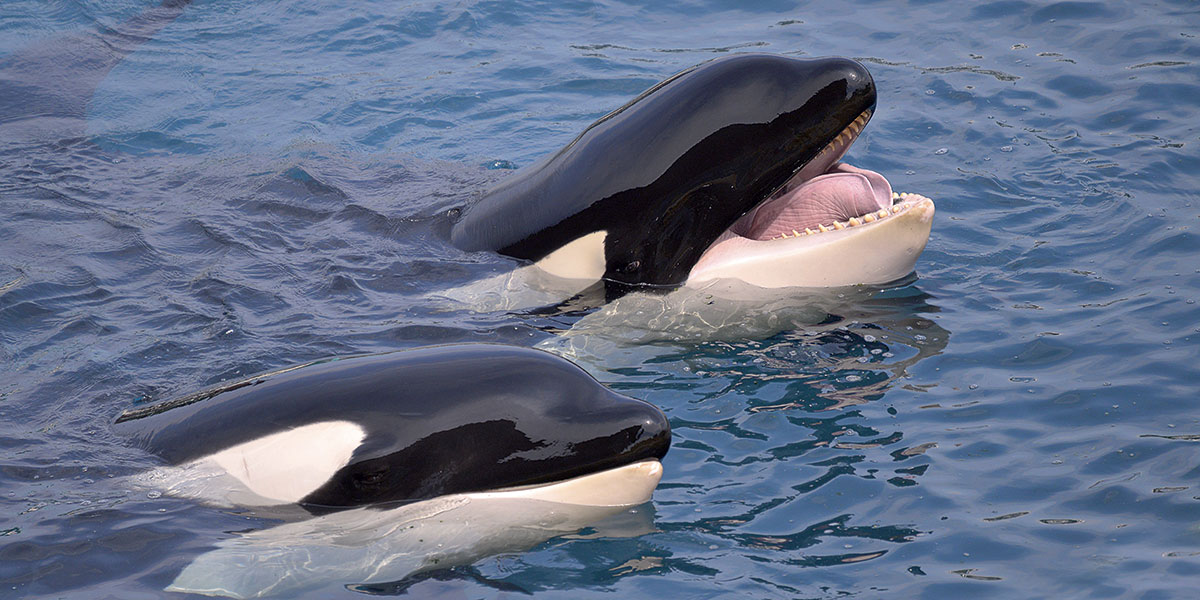 Brief description and intermediate results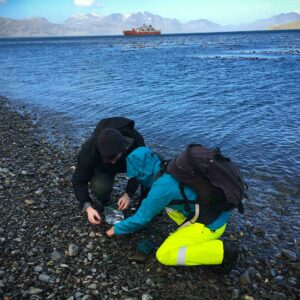 Antarctica provides a challenging environment for animals to live in. In the past, its climate has regularly been even harsher, with ice-impacted conditions extending even further towards the equator. The sub-Antarctic was also regularly impacted by glacial cycling, and climatic conditions were more like those in Antarctica today. These previous glacial periods appear to have completely wiped out the animals living there, and it is most likely that the animals living there today have only 'recently' recolonized these sub-Antarctic outposts after the Last Glacial Maximum.Our project aims at comparing the genetic signatures of animals in sub-Antarctic and then comparing these to data from Antarctica. We will also compare the natural chemical defenses found in many marine organisms. Finally, we will compare biological interactions between the two regions, comparing symbioses among regions to understand the biological history of sub-Antarctic marine fauna in a comprehensive and unified manner.
Our samples are now back at the WA Museum and are being accessioned into the museum collections. This will ensure they are accessible to other researchers and will be maintained for long-term storage. It takes many hours to unpack, clean and place specimens in clean glassware, let alone to identify them properly. This is being carried out with the help of many taxonomic experts from around the world. Although we did not find as many samples as we had hoped during the expedition, we can still work collaboratively with others to determine our original aims. Once our samples are properly registered, we can select some of them for DNA sequencing. This will enable us to compare the genetic signatures from different parts of the Antarctic and Southern Ocean.
Nerida Wilson
Western Australian Museum, Australia
Testing the diversity of marine refugia at sub-Antarctic Islands
La Trobe University (Australia)
Universidad de Chile (Chile)
University of South Florida (USA)
University of Genoa (Italy)