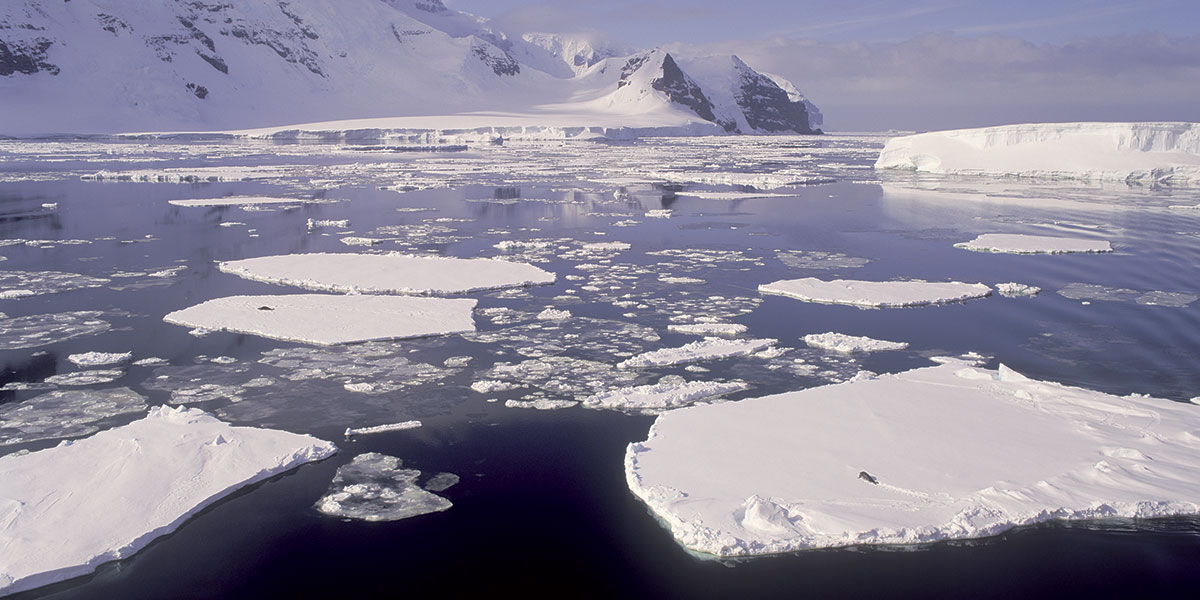 Brief description and intermediate results
The project aims at a better understanding of the evolution of the ecosystems of Sub-Antarctic islands during the Holocene and its modern conditions and has three focus-areas.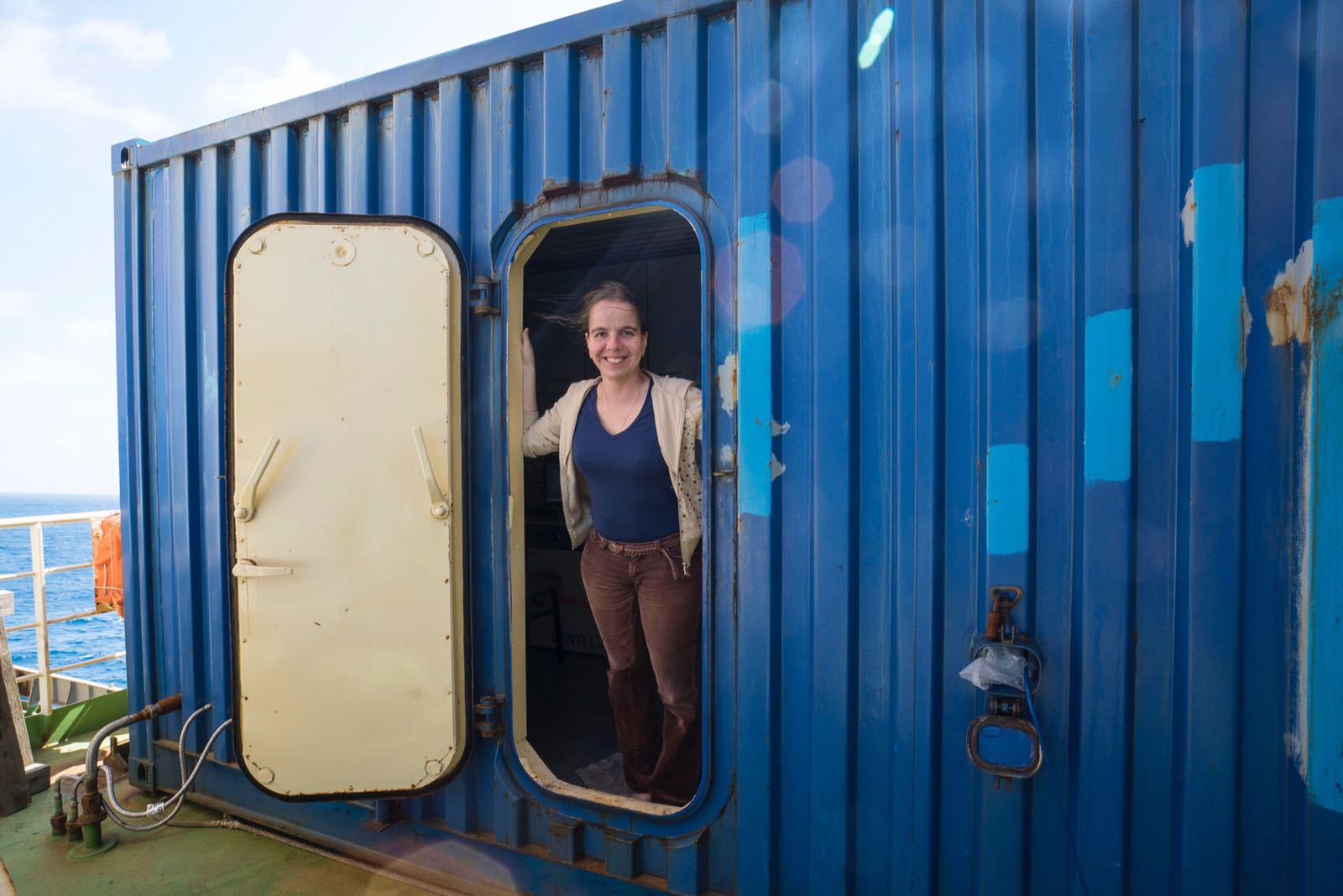 Paleoenvironment: The objective is to reveal climate changes and sea level fluctuations during the last centuries, millennia and the Holocene. Tasks completed in the field: studying of geomorphological construction of the islands, sampling of quaternary deposits and lake sediments.
Atmospheric aerosols: The objective is a more precise definition of the spatio-temporal models of atmospheric aerosols. Tasks completed in the field: the measurements of aerosol concentration, aerosol optical depth and chemical composition of aerosols.
Isotopic composition of atmospheric water vapour: The objective is the understanding of formation mechanisms of air masses in the Southern Ocean for precise interpretation of paleoclimate Vostok ice core information. Tasks completed in the field: the measurements of atmospheric water vapour isotopic composition; isotopic composition of sea, lake and river water on islands.
Currently the data obtained in the field is being processed. Water and aerosol samples were delivered to the laboratories and were included to the measurements schedule.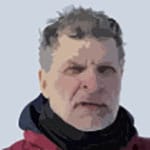 Dmitry Bolshiyanov
Arctic and Antarctic Research Institute, Russia
Evolution of the ecosystems of Sub-Antarctic Islands during Holocene and its modern conditions
Laboratoire des Sciences du Climat et de l'Environnement, CEA/CNRS/UVSQ/IPSL (Gif-sur-Yvette/Saclay, France)
Institute of Atmospheric Optics, RAS, Siberian Branch (Tomsk, Russia)