Texte and photos: Sarah Perrin, EPFL
The ACE expedition has arrived in Chile. This marks the end of its second leg, during which the researchers made a stop on Antarctica, explored little-known ecosystems using a remote-controlled submersible and visited relatively uncharted territory. The third leg of the expedition, featuring stops on three remote islands, will get under way on Saturday.
Avec l'arrivée du navire au Chili, l'expédition ACE signe la fin de son deuxième «leg», marqué par un arrêt sur le continent de glace, la visite d'écosystèmes méconnus grâce à un submersible télécommandé et la découverte de territoires peu documentés. Départ de la troisième partie samedi, avec au programme la visite de trois îles reculées.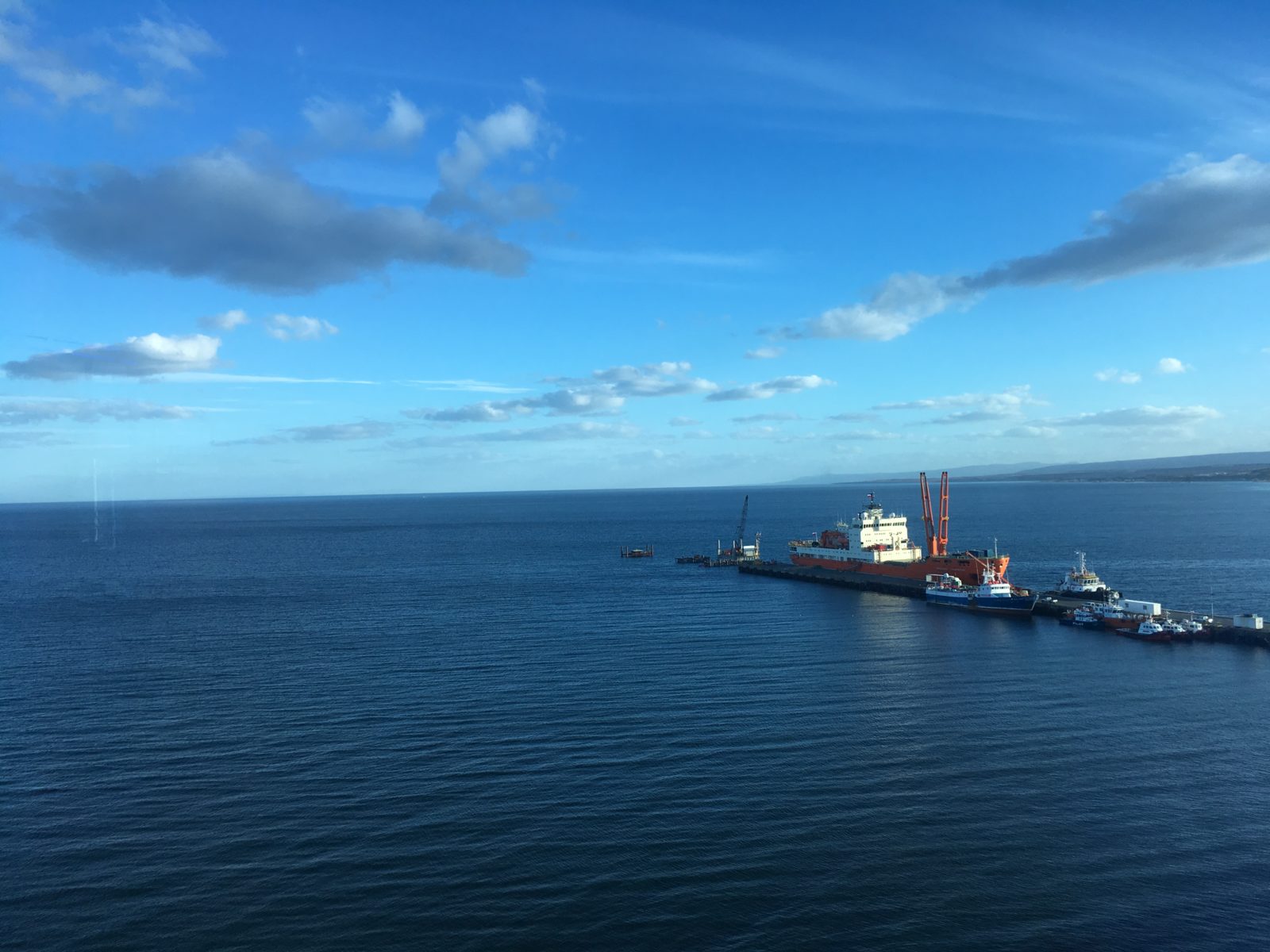 The Akademik Treshnikov, the Russian research ship carrying the Antarctic Circumnavigation Expedition, is docked in Punta Arenas, Chile/