Sion, 5 July 2023 – Prof. Dr. Gabriela Schaepman-Strub will be stepping down from her position as Scientific Director at the Swiss Polar Institute, effective on 31 August 2023.
Prof. Dr. Schaepman-Strub is currently an associate professor of Earth System Science at the University of Zurich and specialises in Arctic biodiversity and ecosystem functions. She has played an important role since the very creation of the Swiss Polar Institute, notably serving as the Chair of its Science and Technology Advisory Board. Appointed as SPI's Scientific Director on 1 May 2021, she has contributed substantially towards the strategic development and strengthening of SPI's mission and priorities for the 2025-2028 period.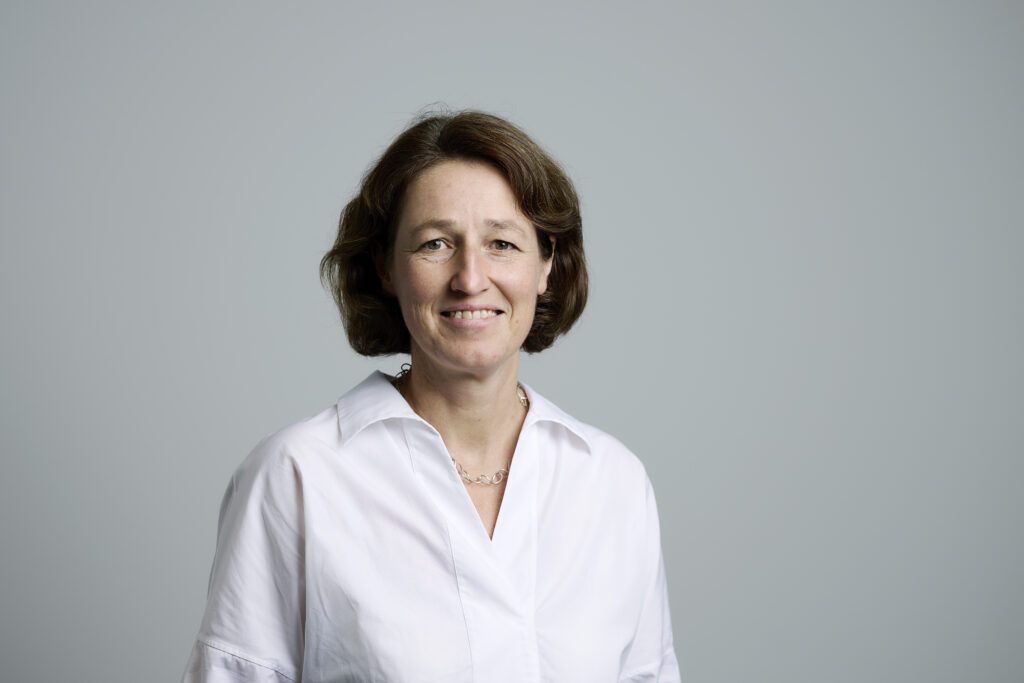 Putting interdisciplinary and international synergies to the fore, Prof. Dr. Schaepman-Strub has proficiently promoted the collaboration between Swiss and international scientists and institutions through projects and programmes, such as the SPI Flagship Initiatives. She has also been a strong advocate for knowledge exchange between scientists and practitioners making the link between local Swiss and Arctic livelihoods. One of the most notable examples is the science-policy platform between Greenland and Switzerland on natural hazards and sustainable development that took place in April 2023.
"The SPI Foundation Board warmly thanks Gabriela for her steady commitment to the Swiss polar and high-altitude science community. She played a key role in shaping the SPI in its transition to an established polar organisation. We wish her all the best and look forward to future common projects."

– Martin Vetterli, SPI Foundation Board Chair