PolARTS is a joint initiative by the Swiss Arts Council Pro Helvetia and the Swiss Polar Institute (SPI) to encourage exchange and to foster collaboration between arts and science. The PolARTS initiative opens a space for new collaborative and explorative practices and supports the processes of transdisciplinary cooperation.
This call for proposals is aimed at artists and scientists who are interested in a collaboration. The PolARTS initiative supports up to three tandems composed of an artist and a polar scientist over a period of 12 to 18 months. The tandems will meet on a regular basis on different sites (laboratories, studios, scientific and artistic events, gatherings, etc.) and exchange information on their research, professional activities, career perspectives, work backgrounds, etc. The focus of PolARTS lies on exchanges and exploratory processes rather than tangible outputs.
The application deadline for the call is 31 January 2024, 17:00 (Swiss time).
For those interested in applying and participating in the 2023 edition of PolARTS, an online info event will be held on 16 November and will provide an overview of the goal and application processes. It will also be an opportunity for artists and scientists to meet potential partners.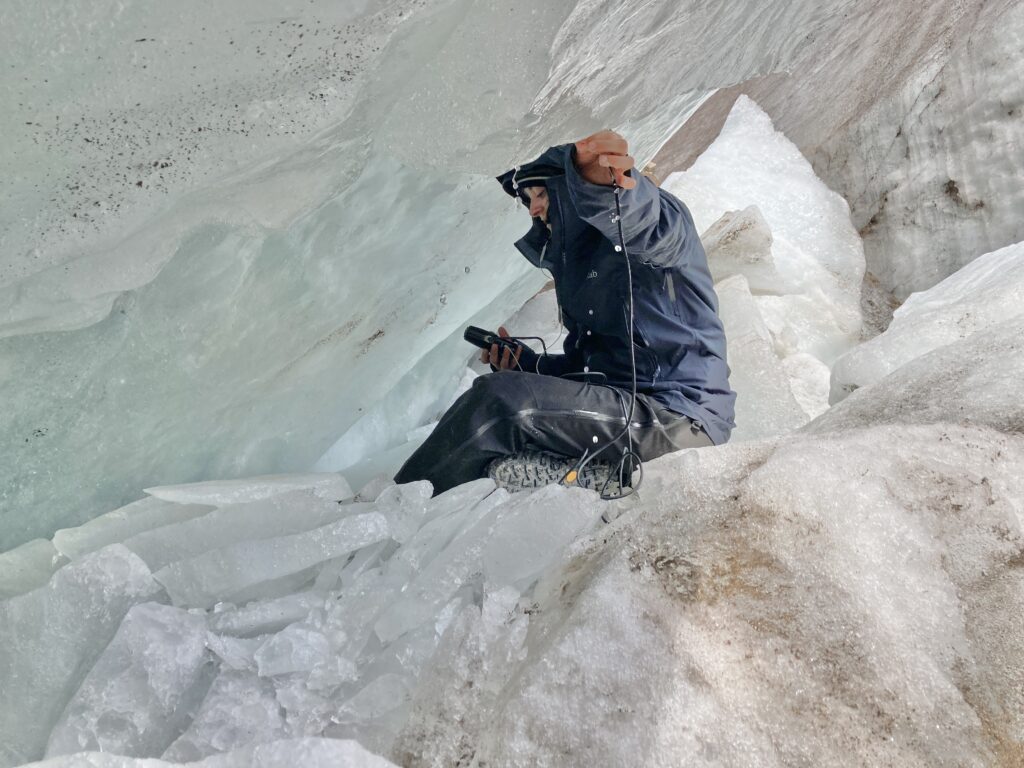 Header photo: ©Jean-Vincent Simonet, all rights reserved