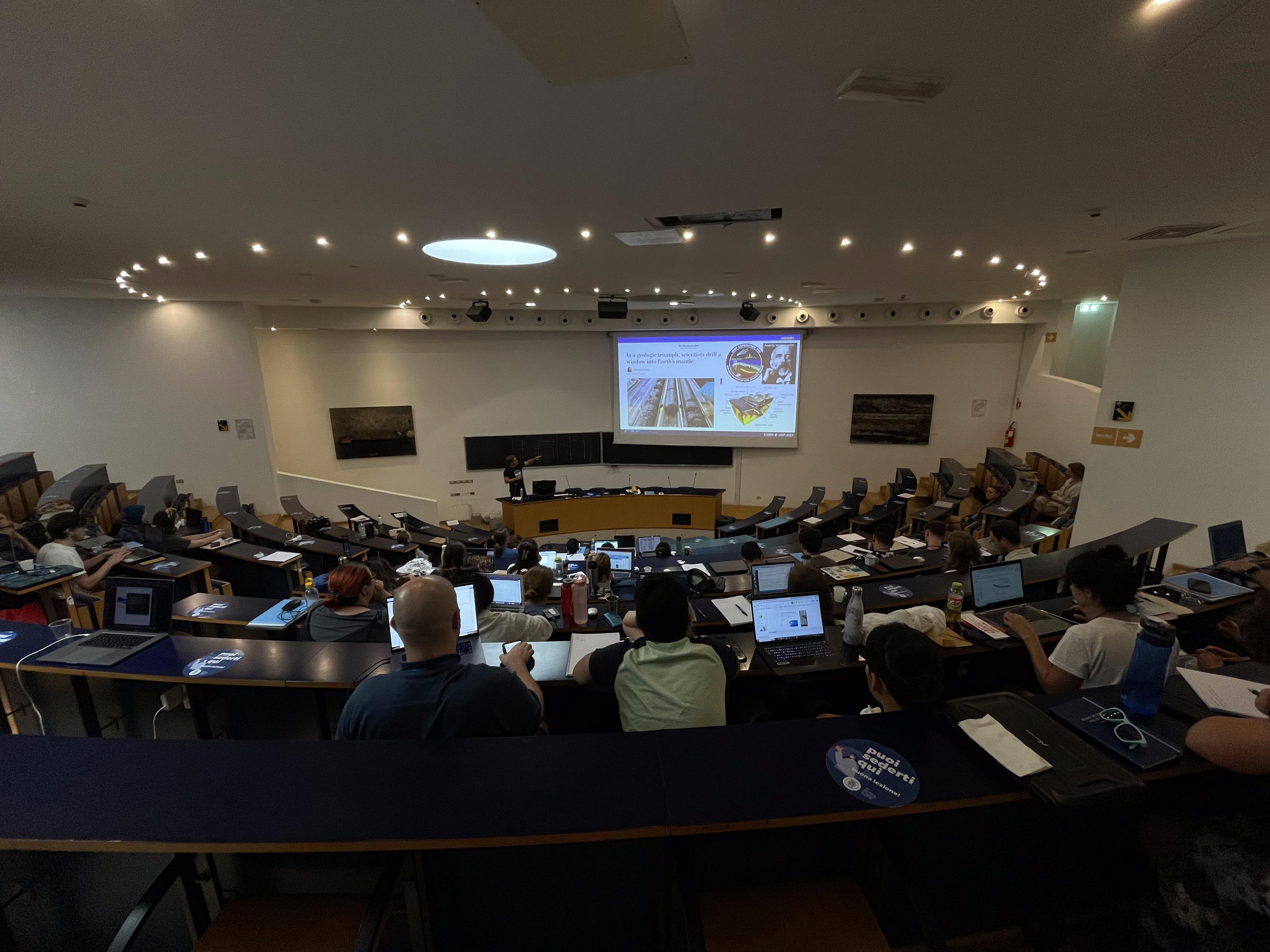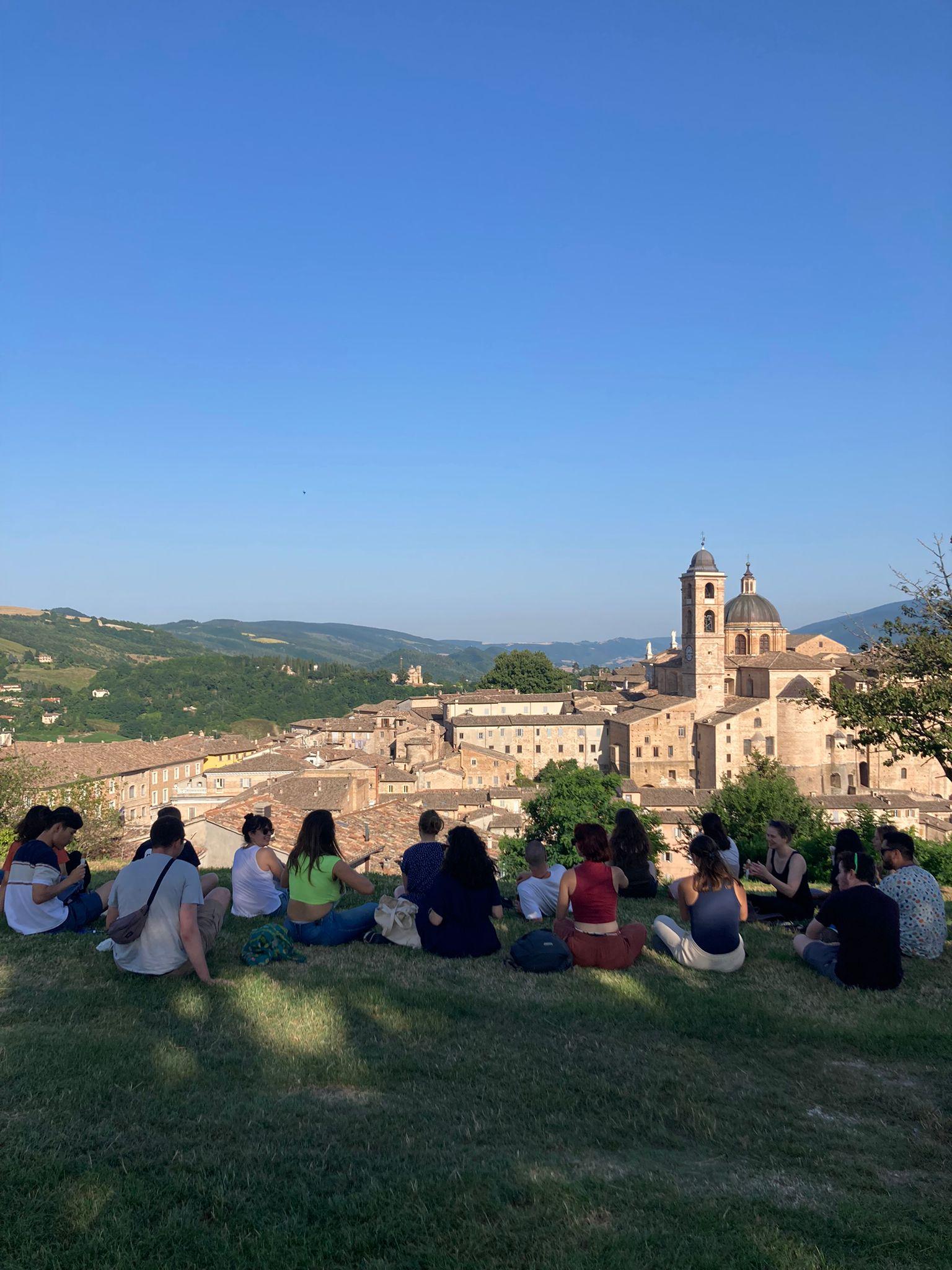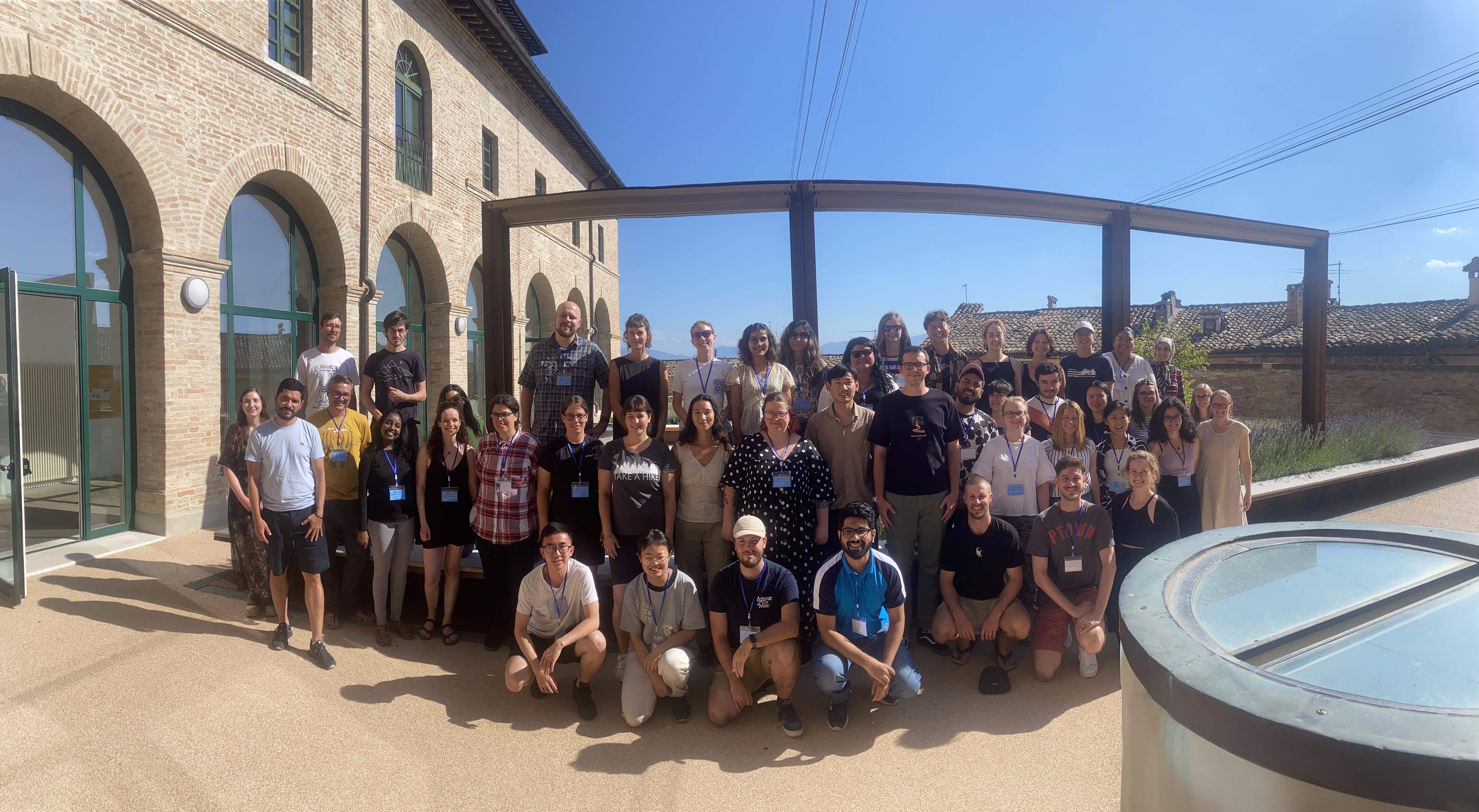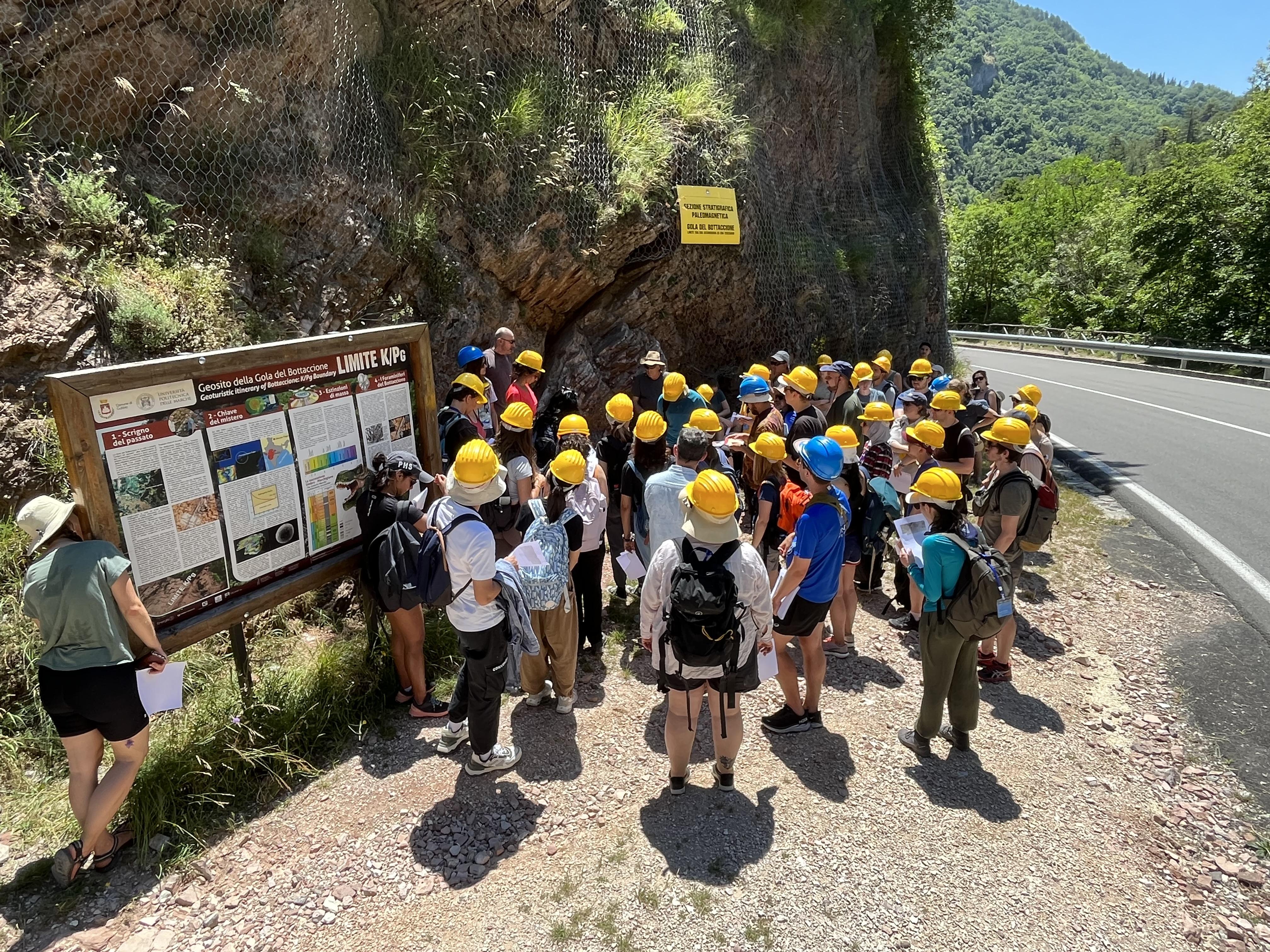 Participation in 2023 Urbino Summer School in Paleoclimatology
-
Université de Lausanne - UNIL
Lay summary
Description of the programme
The Urbino Summer School in Paleoclimatology 2023 was a 17-day intensive learning experience held in the picturesque Renaissance township of Urbino. Attended by 50 doctoral students from many coutries, the event featured field excursions, lectures, practical workshops, and conference-style poster sessions, centered around the climatic history of the Earth and their implications for the future. An esteemed team of 20 senior research scientists expertly led the course, drawing from a wealth of experience and cultural diversity. The course offered abundant opportunities for intellectual growth and curiosity, while also pragmatically addressing the strengths, weaknesses, and historical evolution of the field's approaches.
How did you benefit from the programme?
The provided training at USSP was immensely beneficial for both my current research and aspirations as a paleoceanographer. The sessions on statistics in paleoclimate research, carbon cycling, and glacial modeling were stand-outs for me, and have fostered a new curiosity in this subject matter, encouraging me to look beyond the realms of my immediate research area.
Understanding how ocean circulation and carbon cycling respond to a changing climate is a critical aspect of my studies, and the knowledge gained from the summer school will undoubtedly enhance the quality and depth of my research in this field.
What were the highlights of the training?
A real strength of this course was its ability to draw together some truly world-class teaching staff, while fostering a supportive and open environment for communication and learning. Through both formal and casual interactions, we were able to discuss both the details of our own research, whilst learning about cutting-edge developments in the field, and benefitting from hard-earned wisdom obtained by years of experience in academia. These discussions will likely have the greatest impact on my career and approach to science and life as I go forward.
Would you recommend the programme to other students?
Yes, I would highly recommend the program to other students with an interest in paleoclimatology, paleoceanography, or other related fields. The quality of teaching and time spent working alongside future colleagues, thus building a community of researchers, was invaluable, and left me excited to pursue a career in academia. While the course was not without faults, notably relating to the sheer breadth of content covered coupled with physical and mental exhaustion at times - the overall benefits and knowledge gained from the program make it an incredibly valuable opportunity for aspiring researchers.
Details
| | |
| --- | --- |
| Regional focus | Arctic |
| Location | Urbino, Italy |
| Funded amount | 1,248 CHF |
| Project dates | 6th July 2023 – 22nd July 2023 |
| Category | Field and Summer Schools |
Keywords
geochemistry, modelling, carbon cycling, paleoclimatology, geology