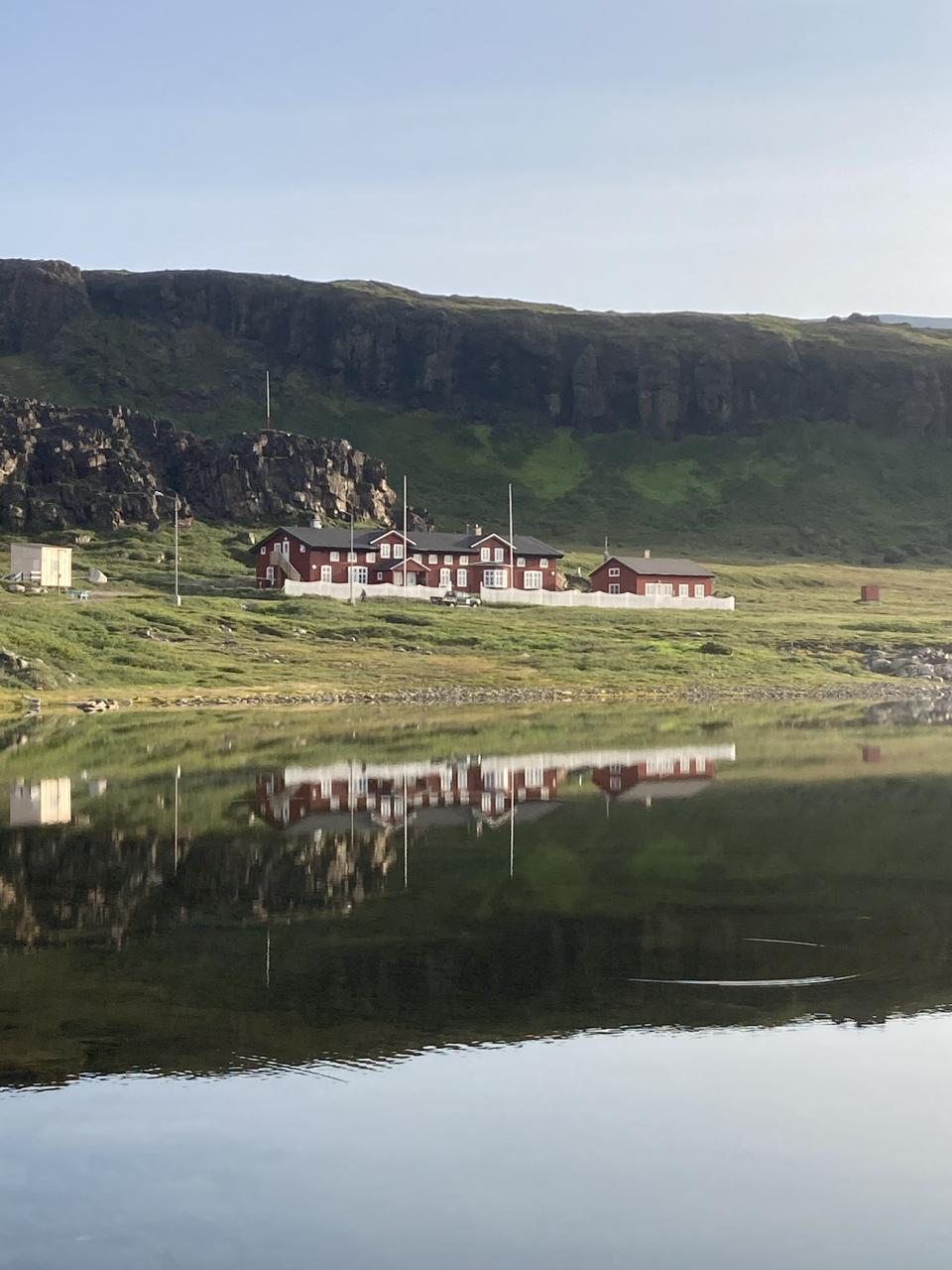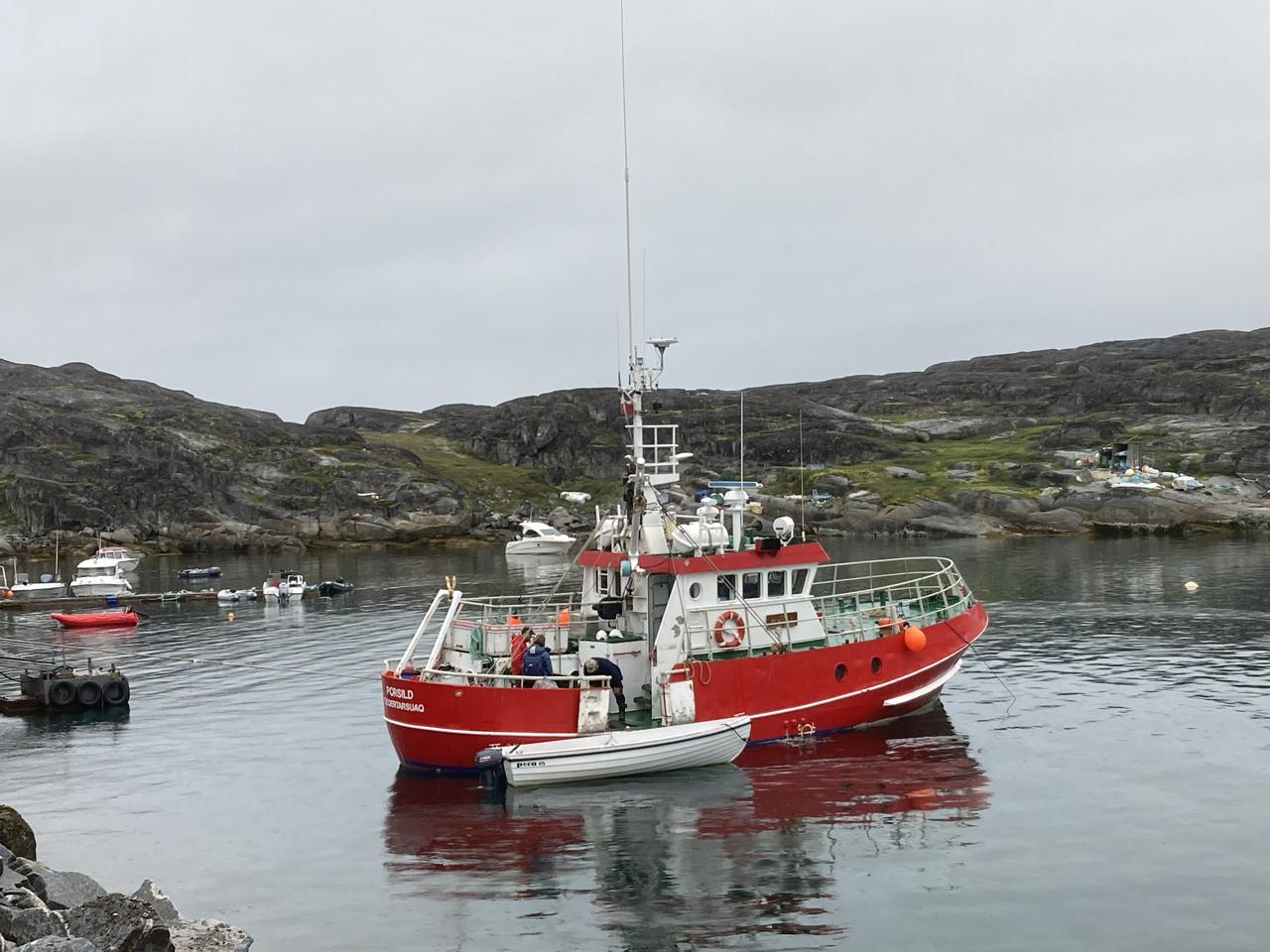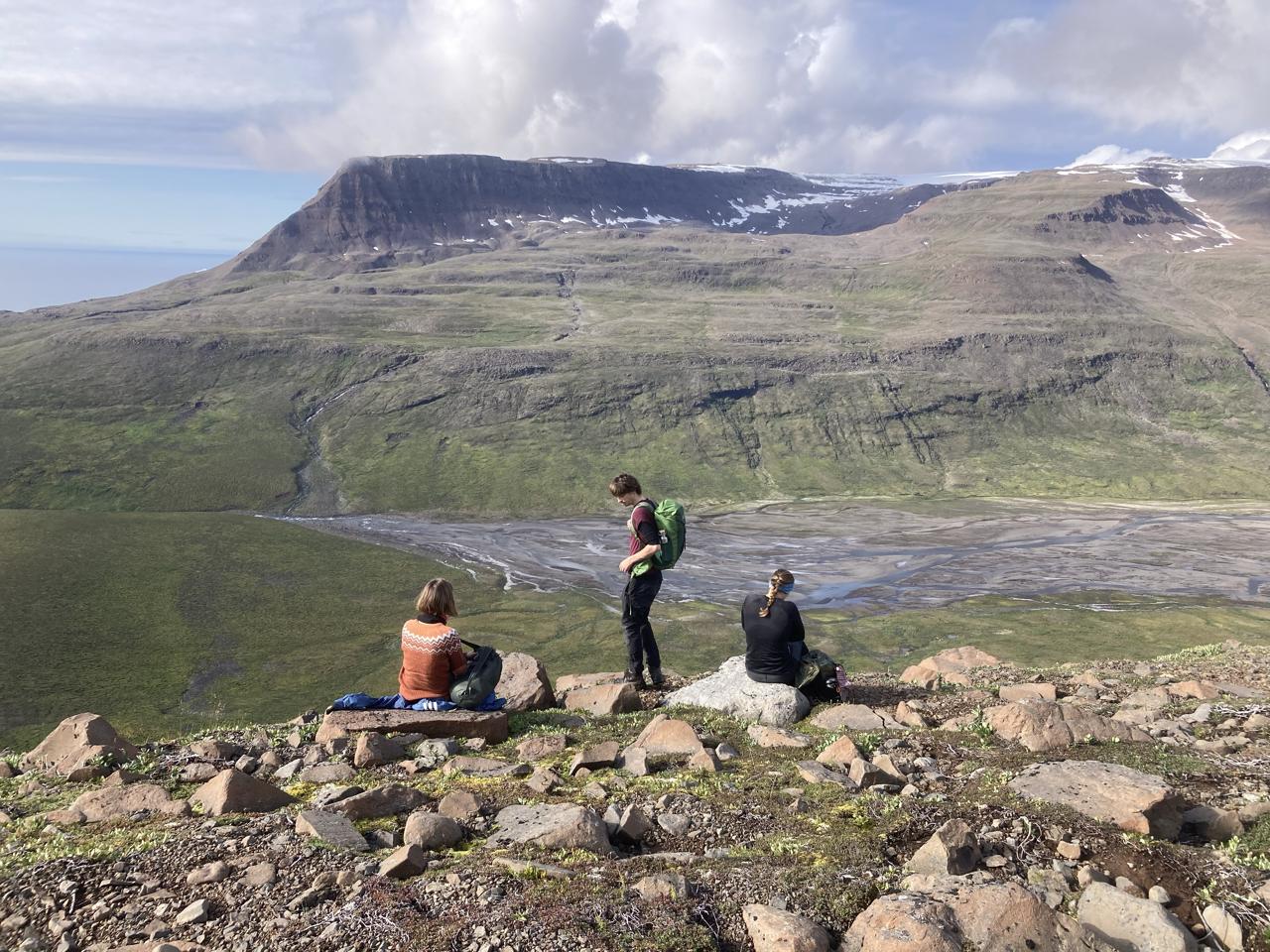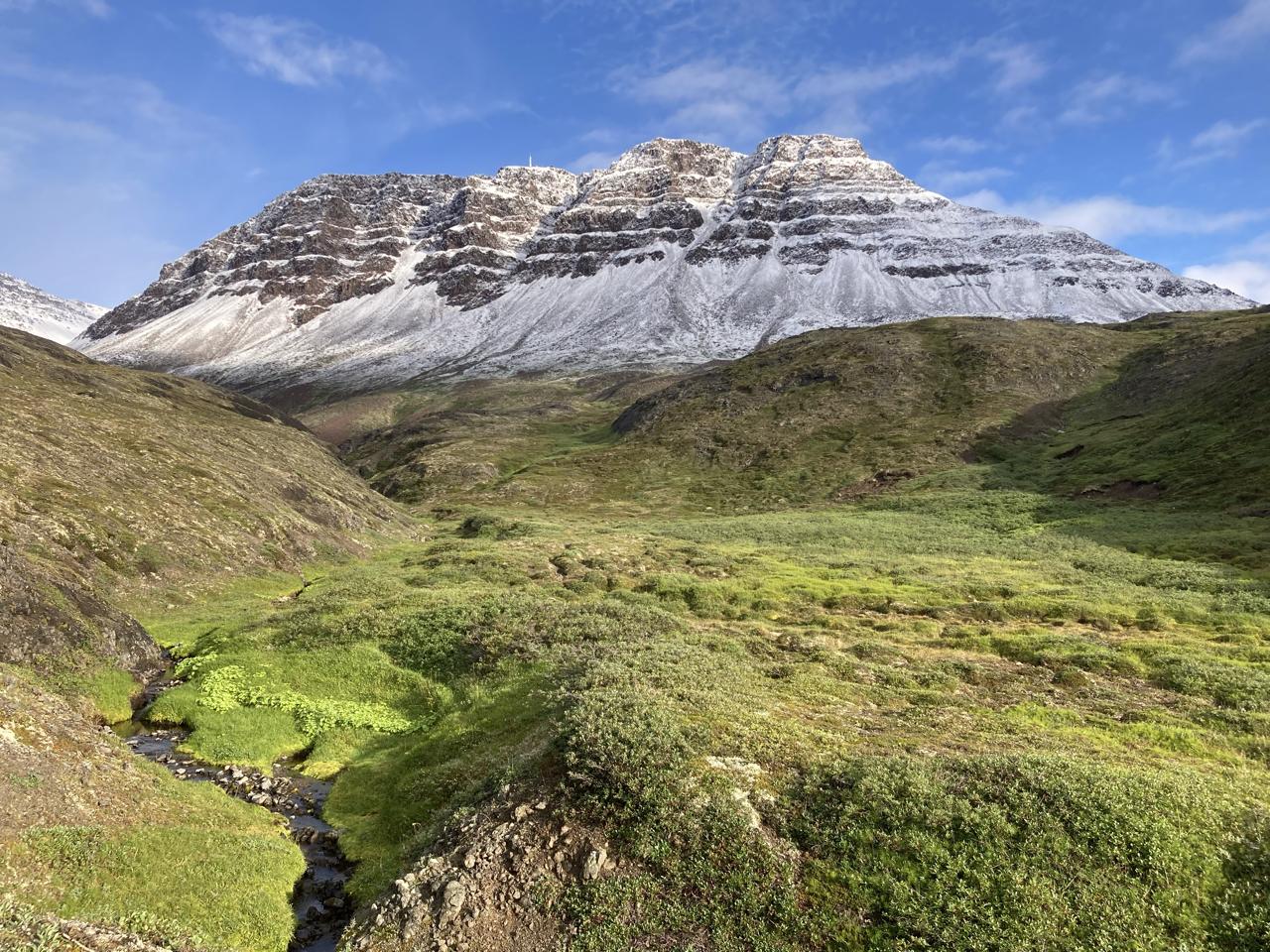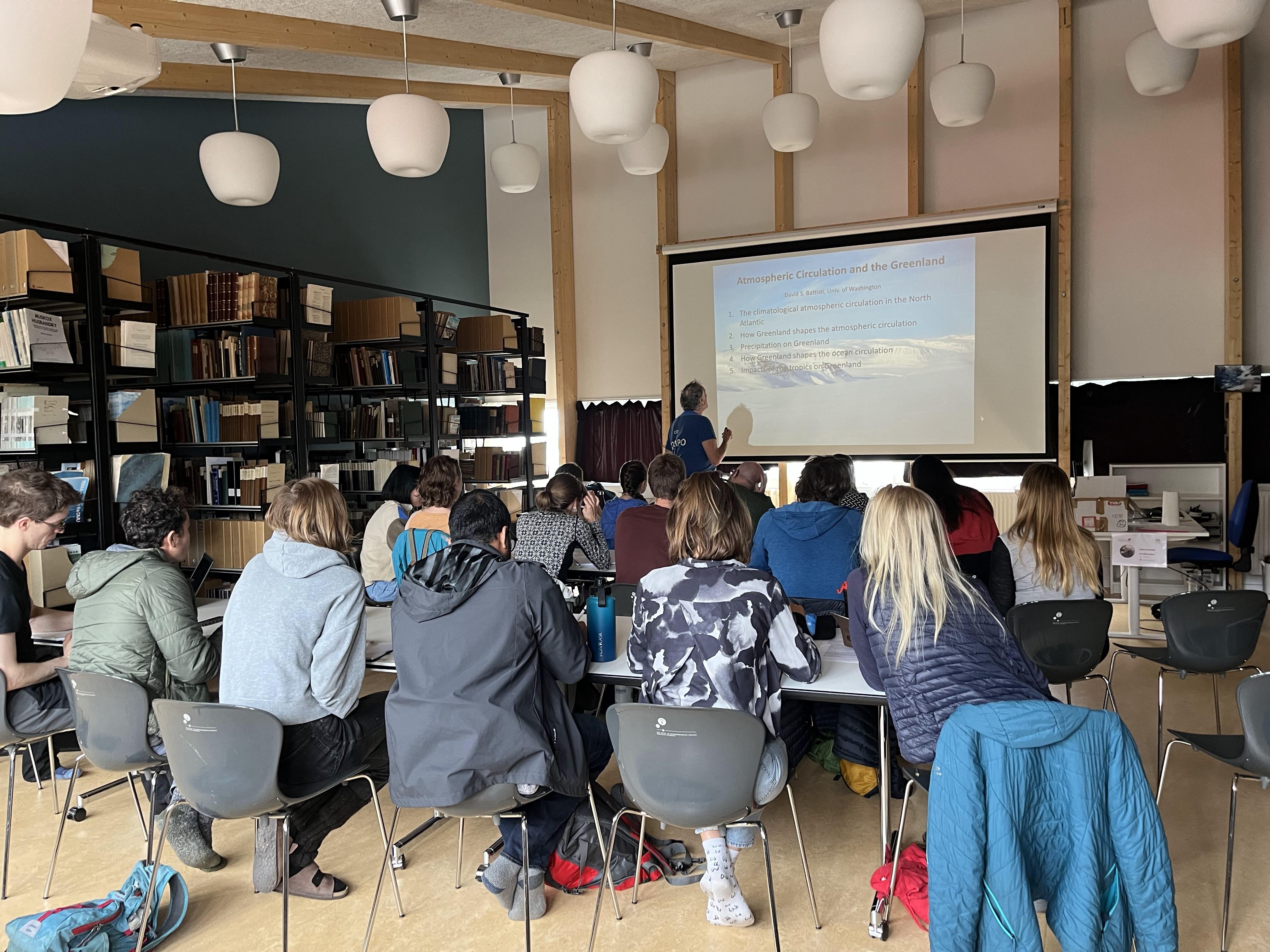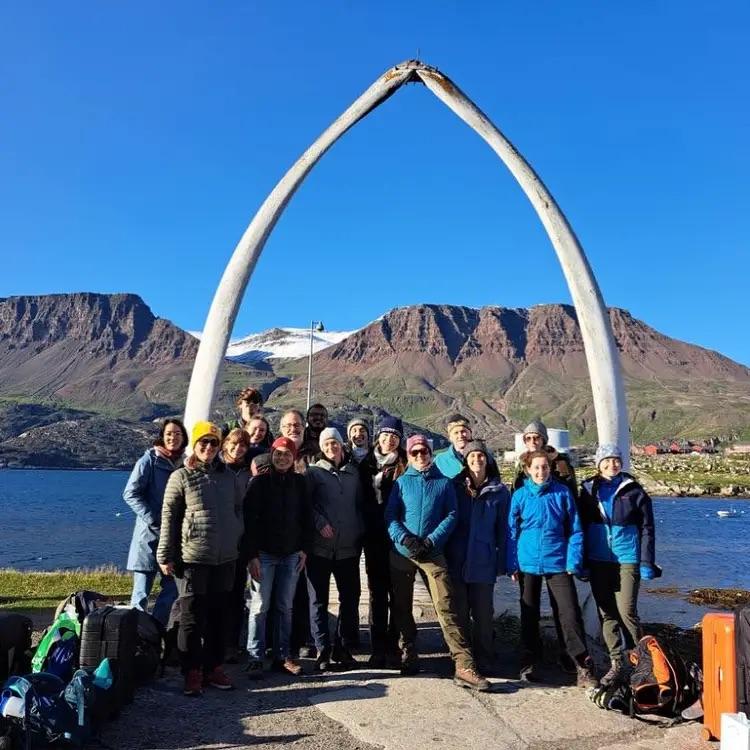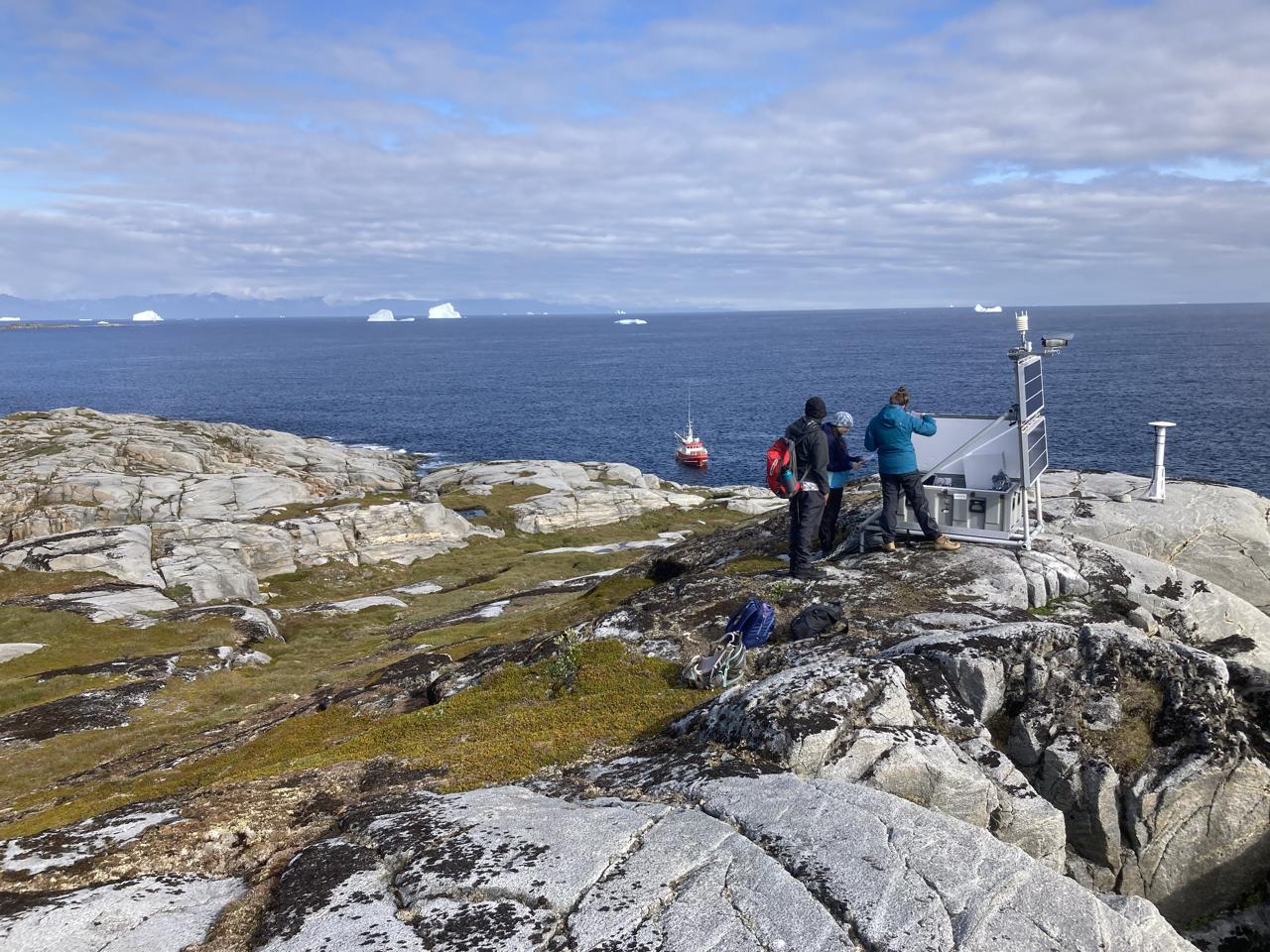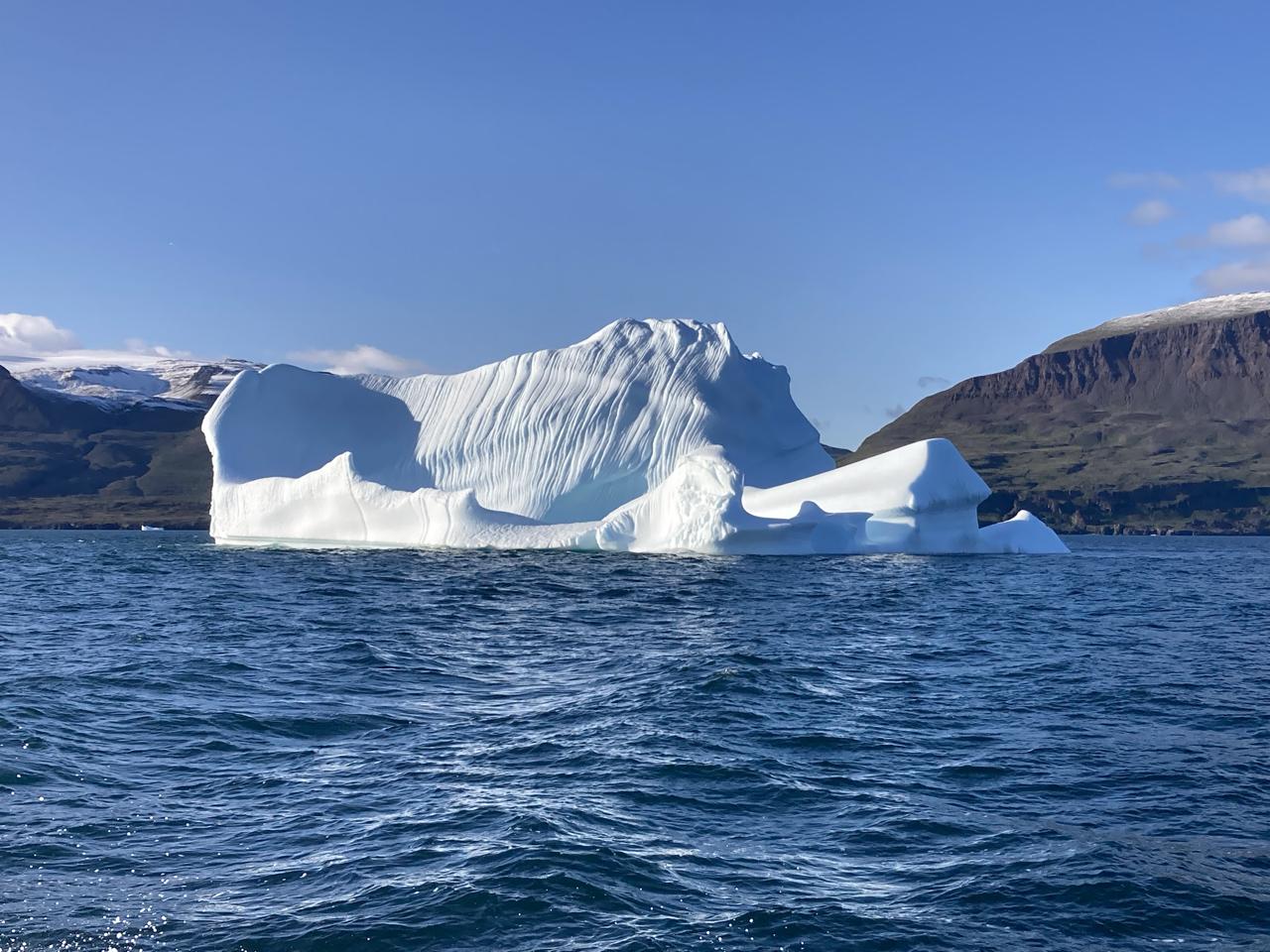 Participation in summer school ACDC-GRISO
-
Ecole polytechnique fédérale de Lausanne - EPFL
Lay summary
Description of the programme
This 2-weeks summer school was co-organized by the Advanced Climate Dynamics Course (ACDC) of the University of Bergen, Norway and the Greenland Ice Sheet Ocean Interactions (GRISO) US network. This years course was focused around the past, present and future climate of Greenland and took place at the Arctic Station in Qeqertarsuaq on Disko Island. Seven renowned lecturers from European and US universities gave lectures concerning different components of the Greenland climate system such
as the ice sheet, the ocean, the fjord systems and the atmospheric circulation. Group projects and short field trips on a small research vessel provided hands-on experience.
How did you benefit from the programme?
The various lectures provided in-depth knowledge of the Greenland climate system and its drivers with the opportunity to recognize learned concepts in the immediate environment around the school's venue. The knowledge of the interplay between the Greenland climate forcings will help me with my next PostDoc project that will focus on reconstructing climate parameters from snow and ice core
stable water isotope records. The many new connections I have added to my network during this summer school will additionally provide me with possible future collaboration and project partners of different disciplines. Such an inter-disciplinary network will be valuable throughout my entire academic career.
What were the highlights of the training?
The summer school convinced me with high-quality lectures, ample opportunities to interact with students and lecturers of different disciplines and a discussion-welcoming atmosphere. I especially valued the mix of US and European students to connect with. I also appreciated discussions on Ethics and Inclusivity of fieldwork based research and the efforts to include local climate knowledge and
history in the summer school schedule. The school schedule was structured in a way that allowed for outdoor activities in the unique Greenlandic landscape, which I will remember for a long time into the future.
Would you recommend the programme to other students?
I would recommend the ACDC or GRISO summer school to advanced PhD students or PostDocs since it requires some basic understanding of the academic structure and the knowledge of fundamental climate system principles. Further, it helps to be advanced in your own research project to be able to draw connections to other research fields. As an advanced student, this school will provide the opportunity to network and set-up collaborations within your own but also interdisciplinary research fields. I especially would encourage modeling focused early career researchers to join ACDC or GRISO summer schools that will take you to experience your study areas first hand and provide context and complexity to otherwise conceptual projects.
Details
| | |
| --- | --- |
| Regional focus | Arctic |
| Location | Arctic Station, Qeqertarsuaq, Disko Island, Greenland |
| Funded amount | 1,500 CHF |
| Project dates | 20th August 2023 – 2nd September 2023 |
| Category | Field and Summer Schools |
Keywords
climate change, arctic, Greenland, climate proxies, paleoclimatology