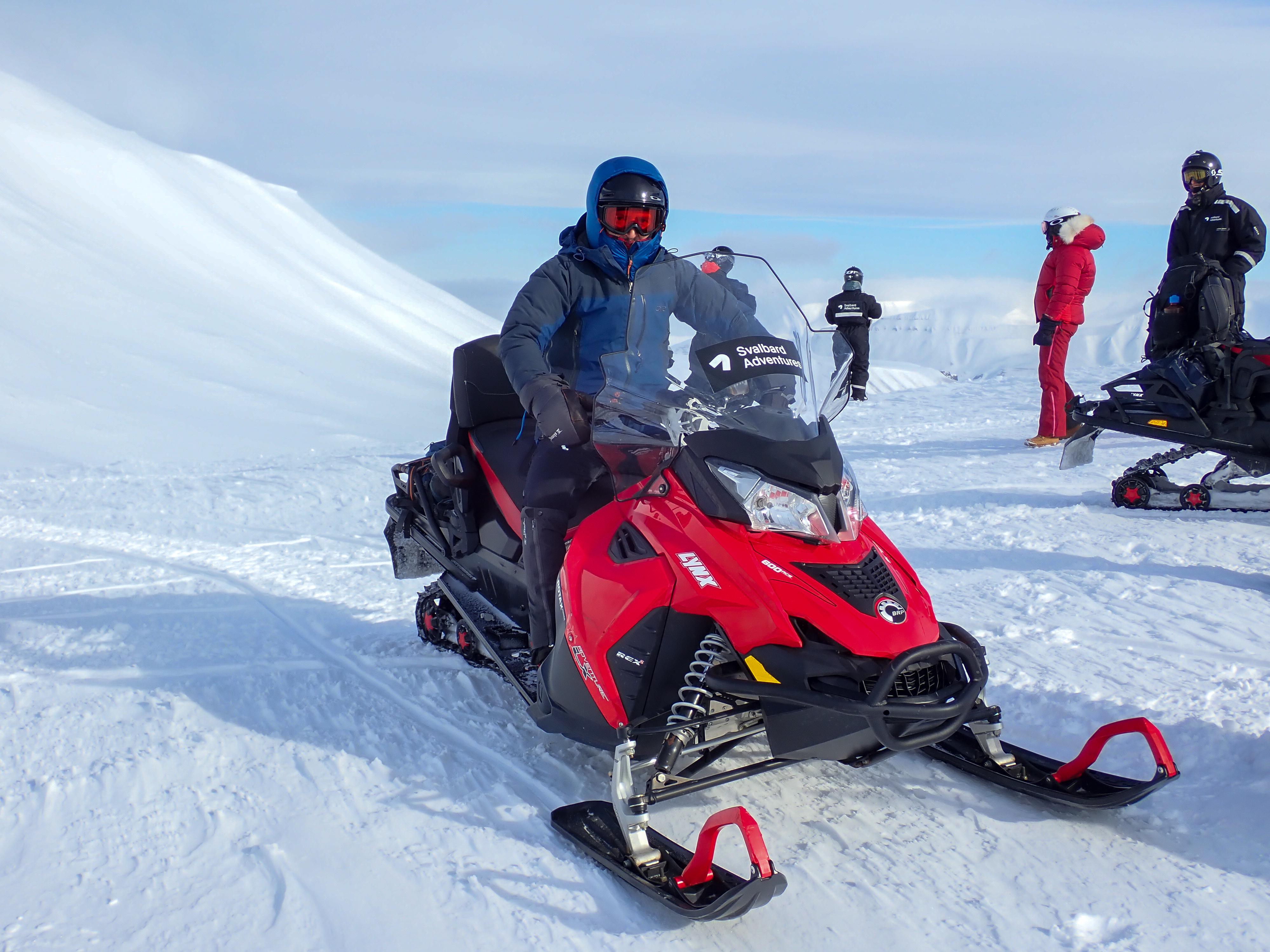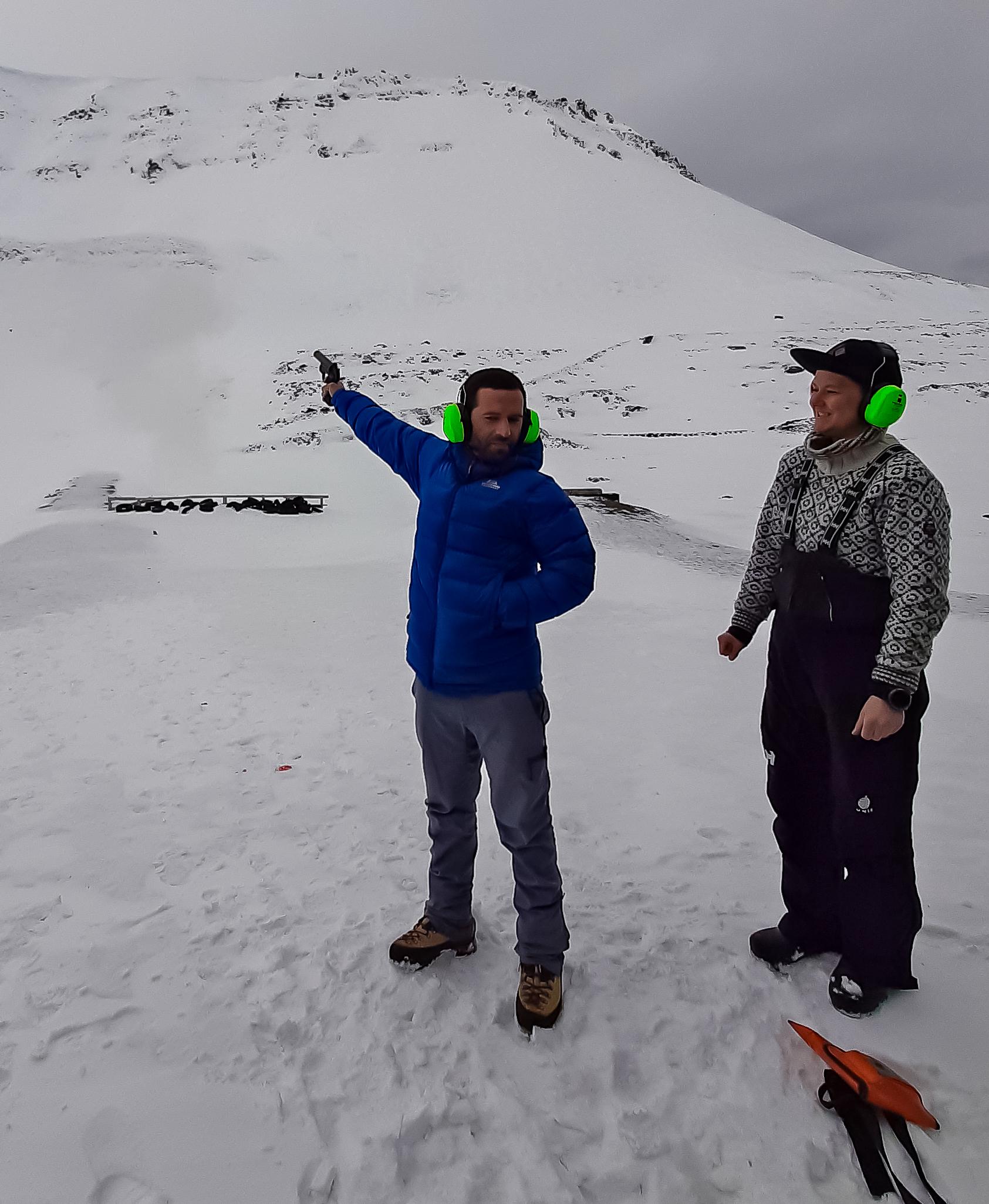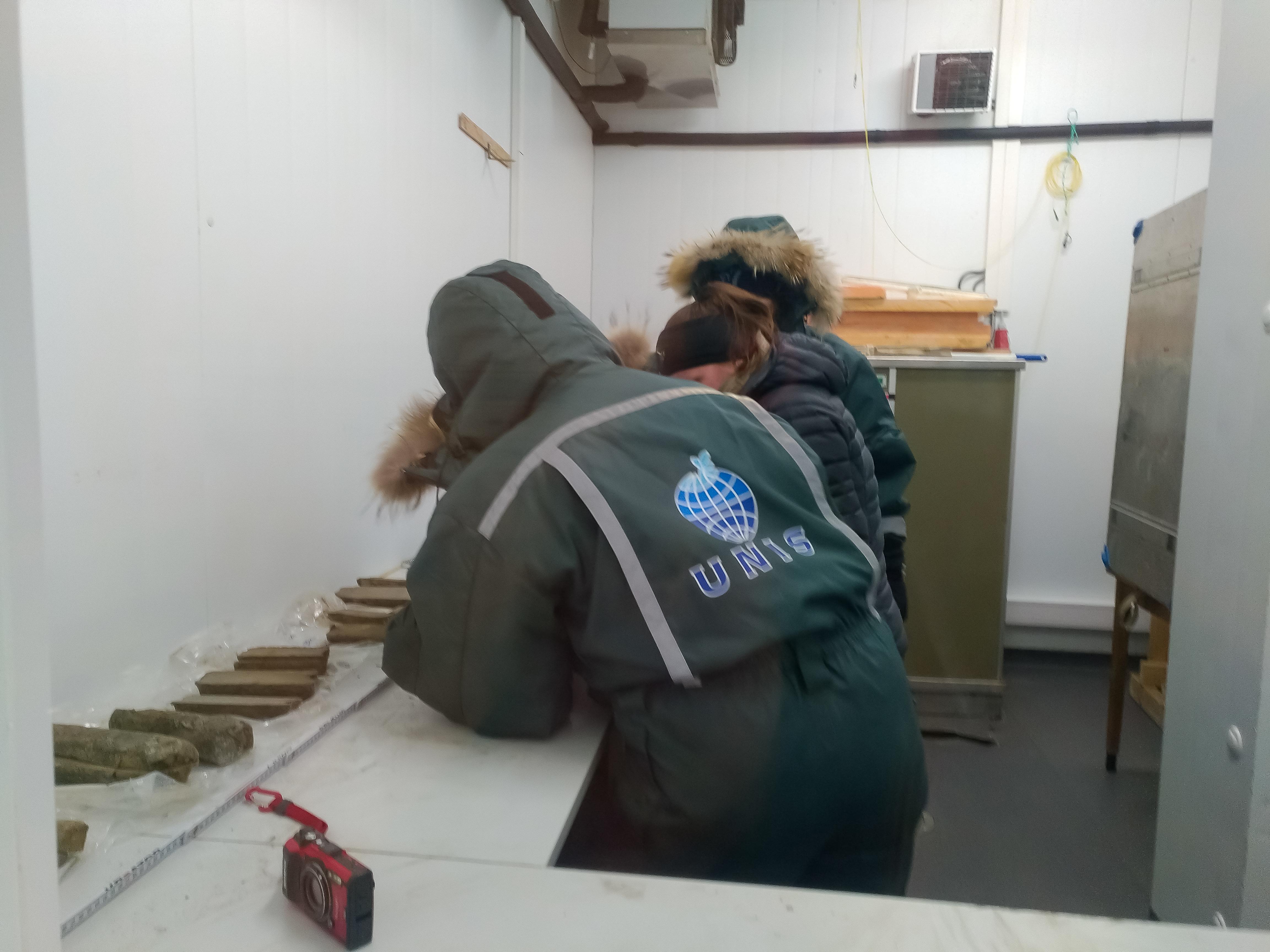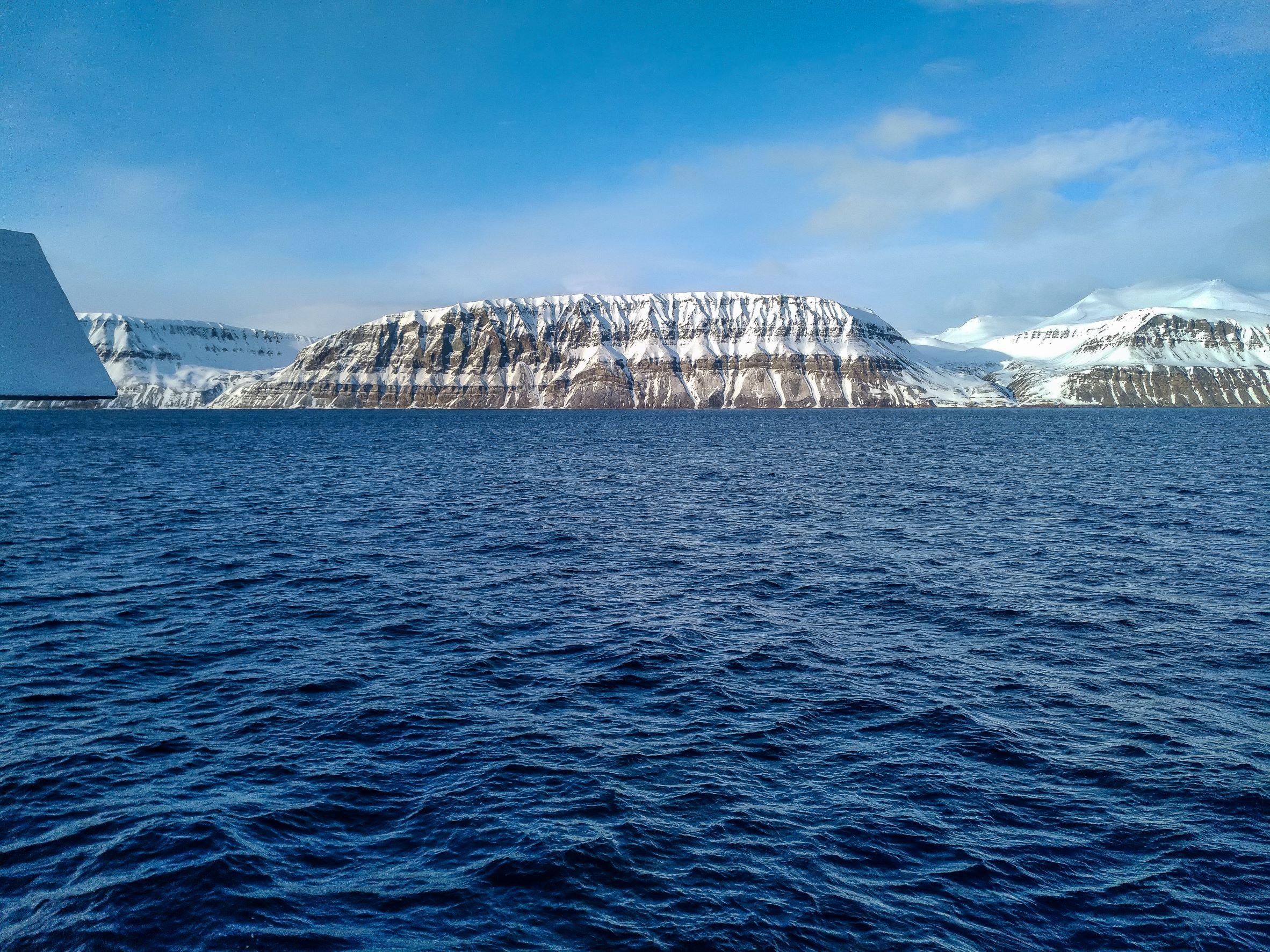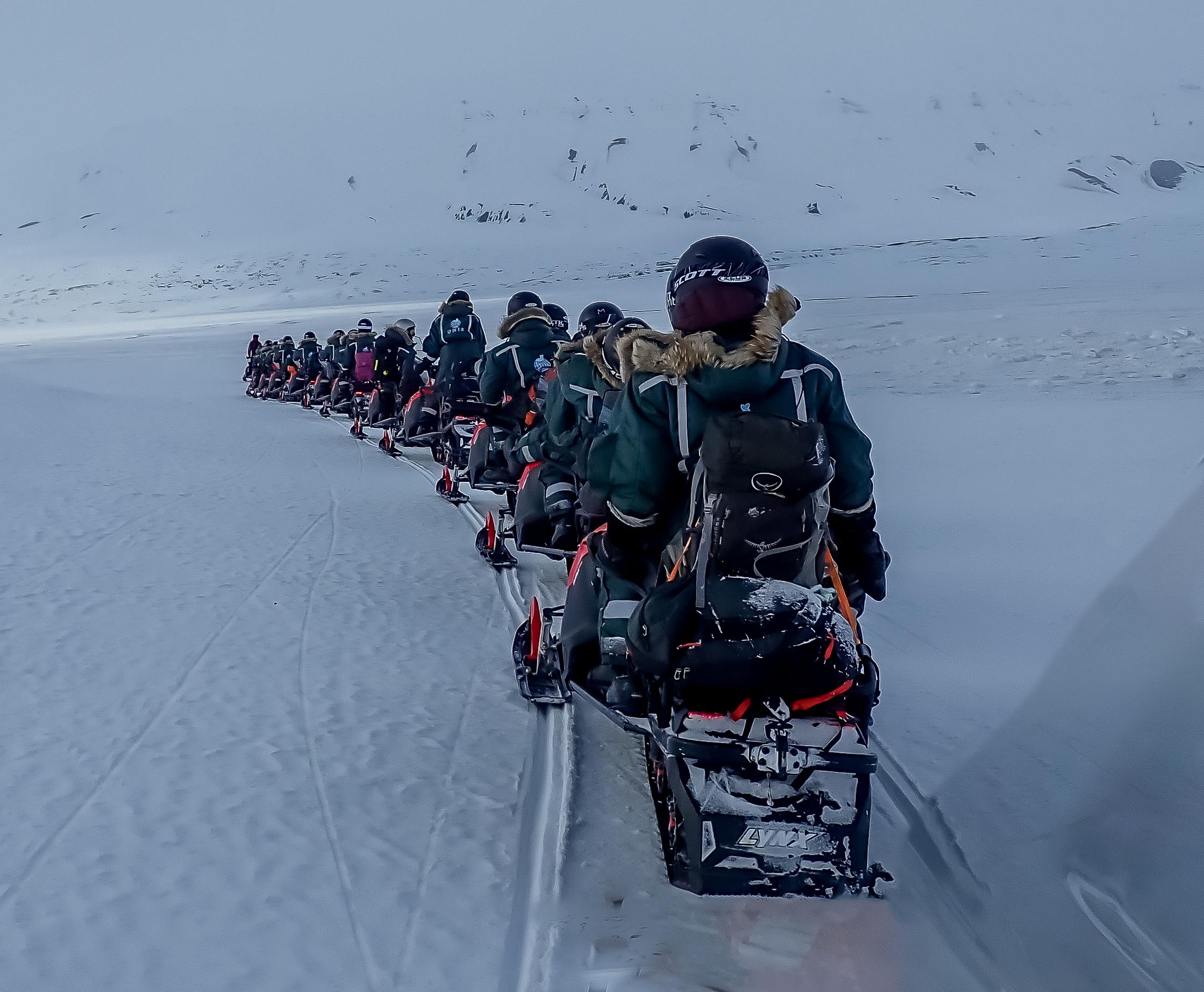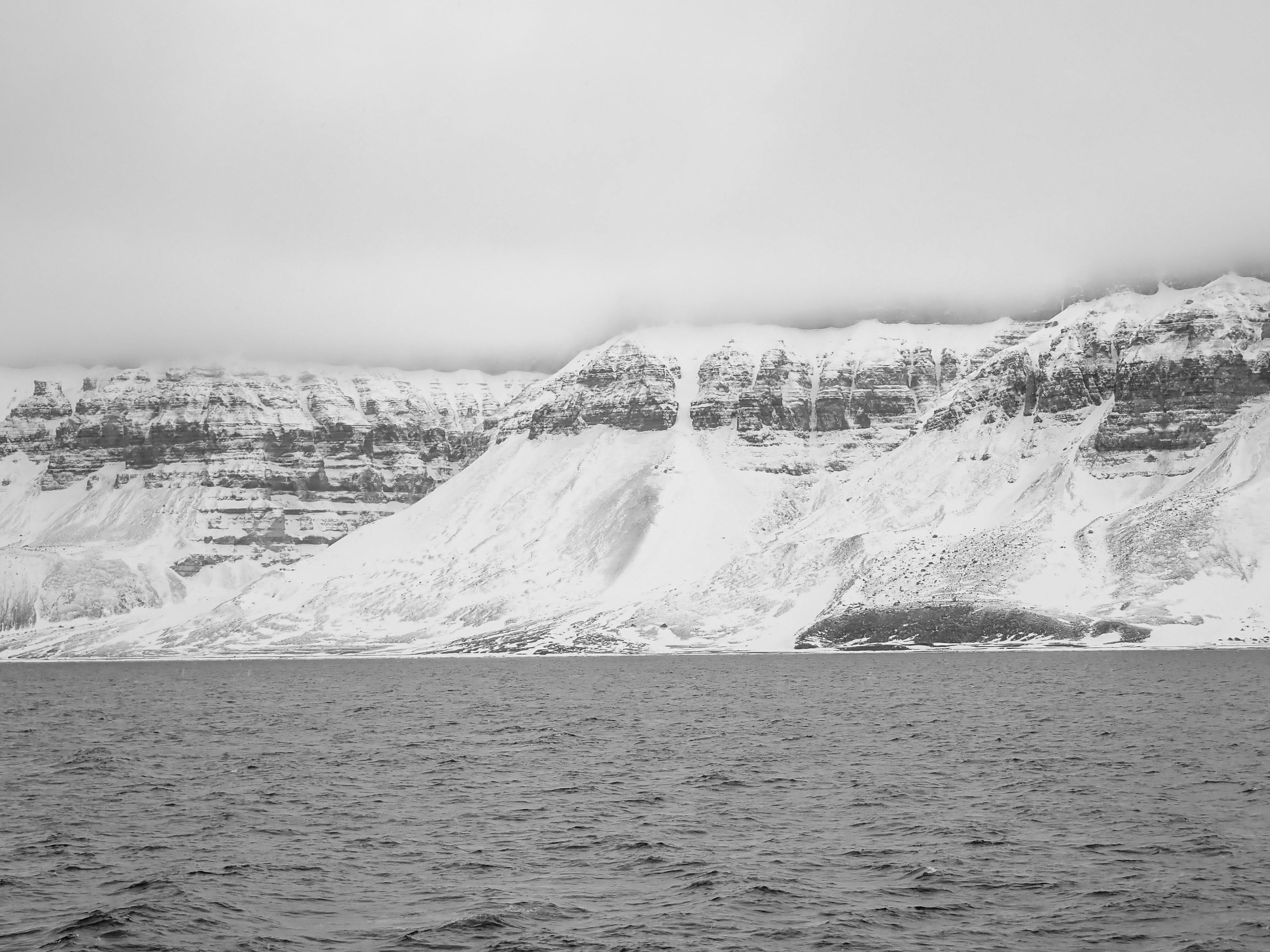 Summer School "UNIS Permafrost"
-
Université de Lausanne - UNIL
Lay summary
Description of the programme
The University Centre in Svalbard (UNIS) held the AG-830 spring course in Longyearbyen, from 23rd April to 31st May 2019. The course consisted of a combination of lectures, practical exercises, discussion seminars, and field activities around Spitzbergen. The first two days were engaged in safety training in arctic conditions. These activities included safe movement in avalanche prone terrain, first aid theory, snow scooter course, rifle handling, and polar bear protection. During the following weeks, a variety of topics on permafrost research and periglacial environments were introduced by distinguished researchers in their field. Additionally, complementary field excursions were carried out around Spitzbergen using different means of transport (snow scooters, belt-wagon, bus, and vessel). This combination of activities and the unique arctic environment gave me a comprehensive understanding of the permafrost characteristics and periglacial processes in high latitudes.
How did you personally benefit from the programme?
I greatly benefited from the discussions with the diverse permafrost researchers and periglacial geomorphologist during the lectures. Additionally, I acquired different skills on coring and logging unconsolidated permafrost sediments, from sampling acquisition to laboratory processing and data interpretation. We also have the opportunity to present our research during the student seminar day, which gave us critical feedback from our peers.
What were the highlights of the training?
Combination of theory with field methods and observations during the field excursions.
Practical exercises with samples acquired by the student during field campaigns.
Comprehensive training on arctic safety before the course commences.
Critical evaluation of scientific research and its application on permafrost and periglacial studies.
Would you recommend the programme to other students?
I would definitely recommend this course to anybody aiming to pursue a career in permafrost research. This course is an excellent platform to have a comprehensive understating of the permafrost domain with a focus on the interaction between permafrost, periglacial processes, and climate.
Details
| | |
| --- | --- |
| Regional focus | Arctic |
| Location | University of Svalbard, Norway |
| Funded amount | 1,397 CHF |
| Project dates | 24th April 2019 – 31st May 2019 |
| Category | Field and Summer Schools |