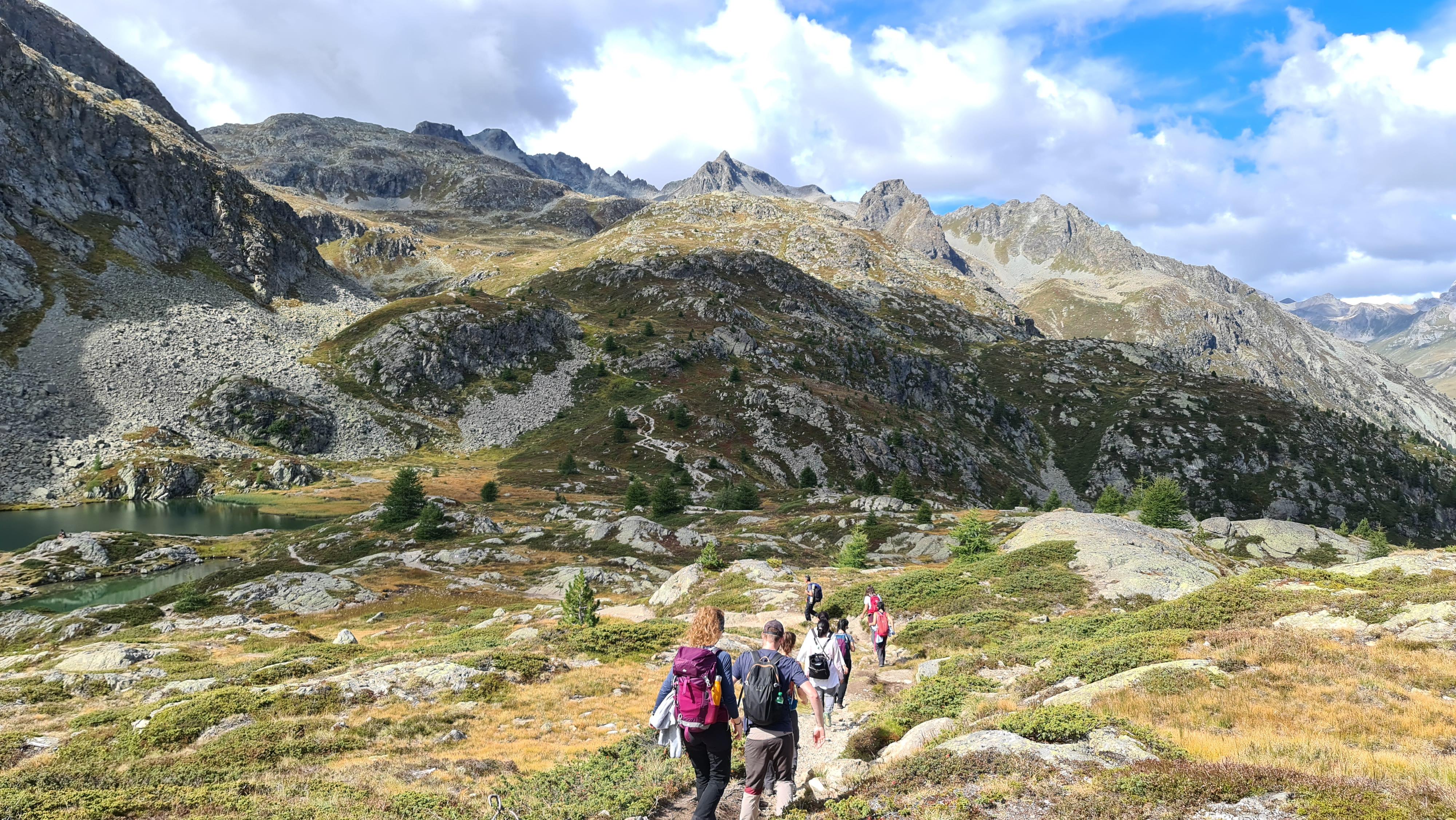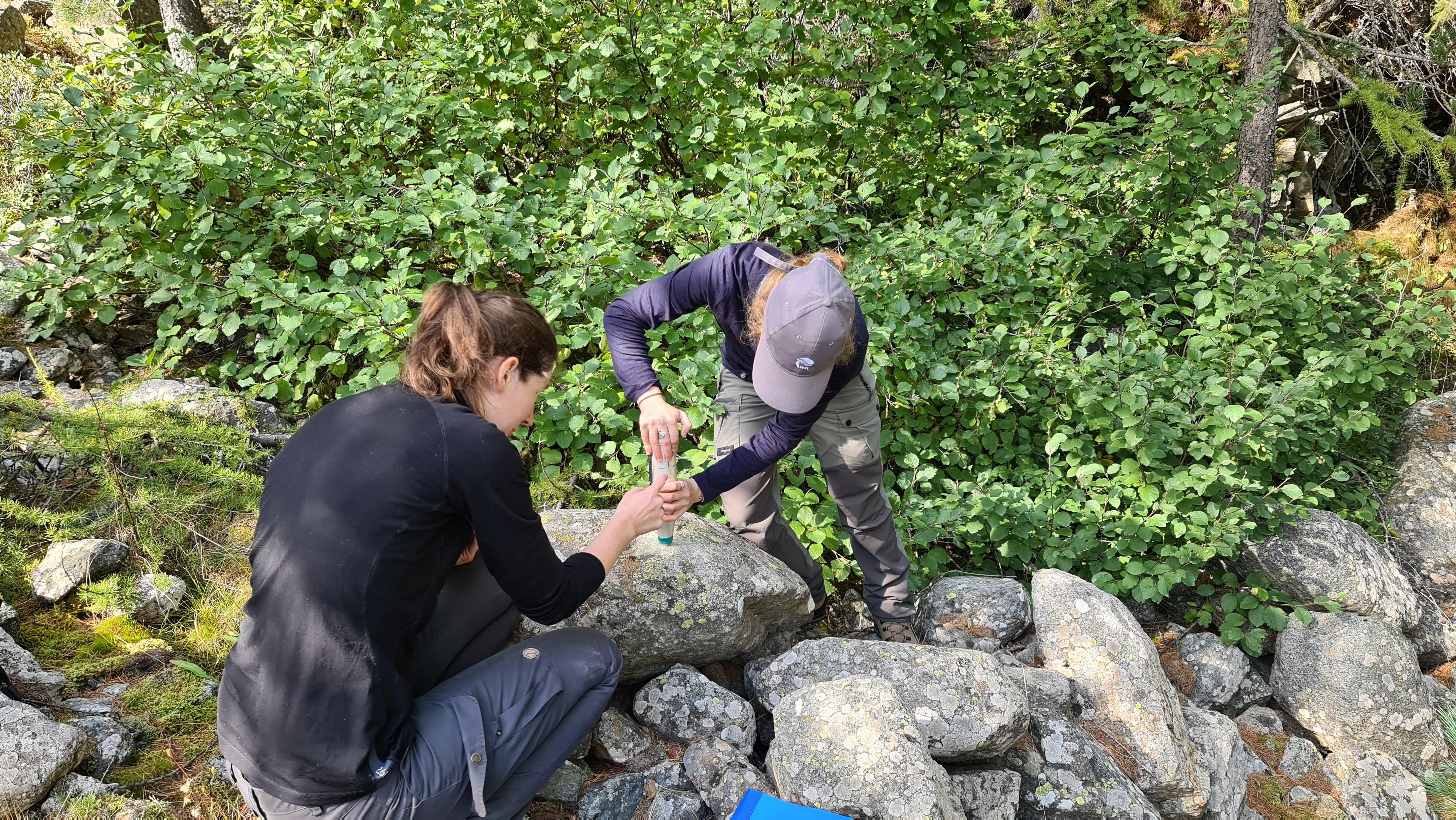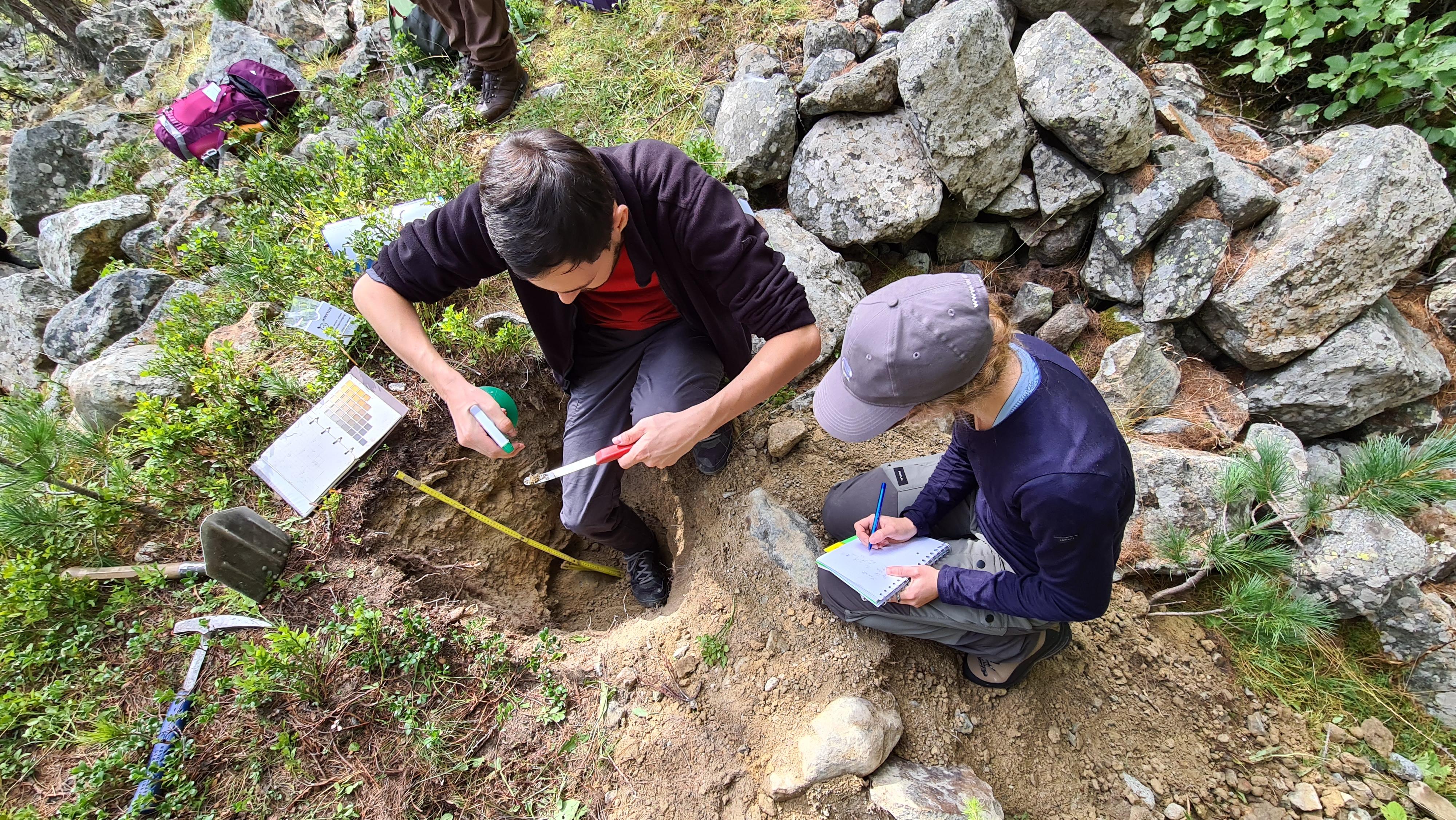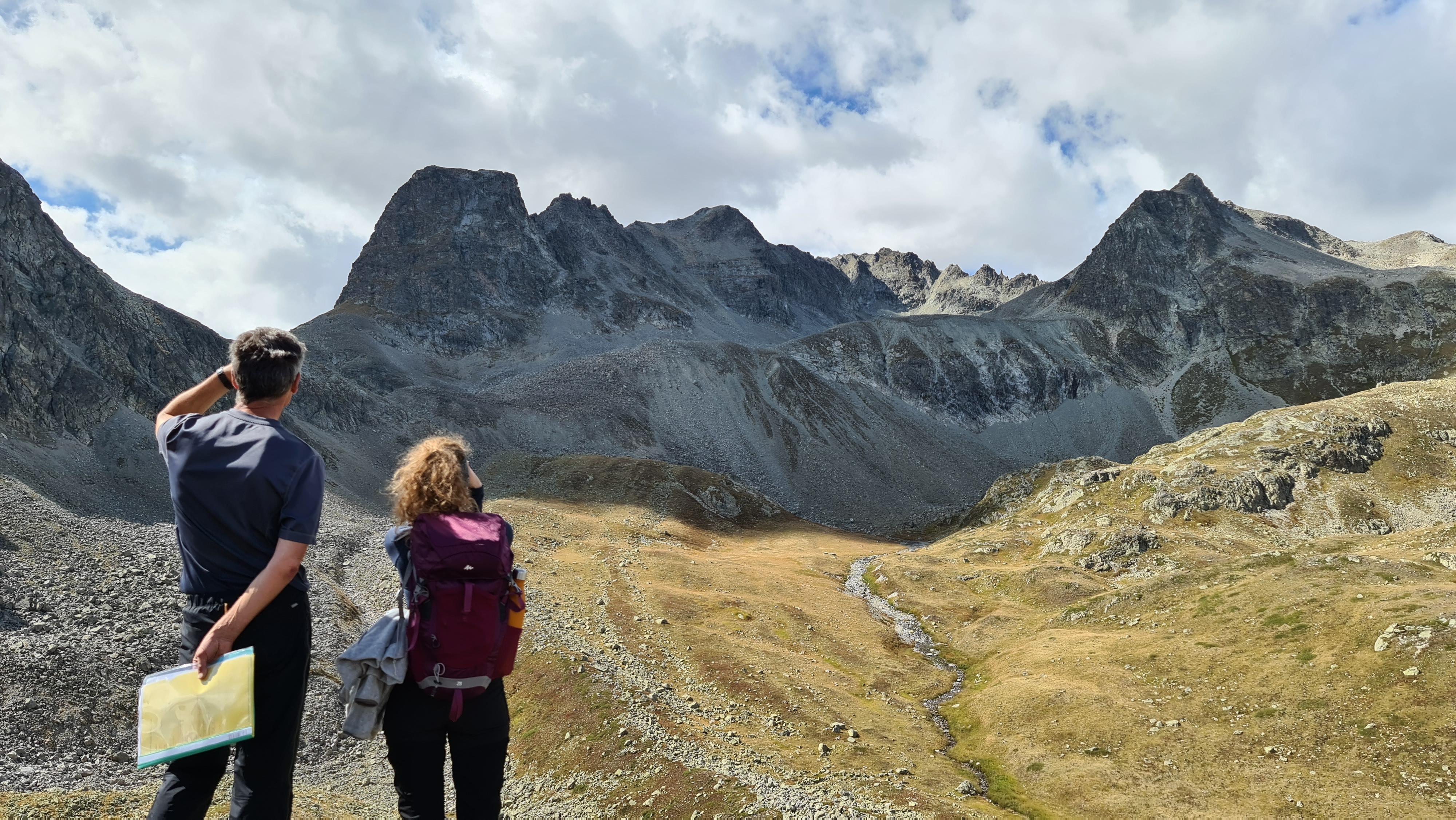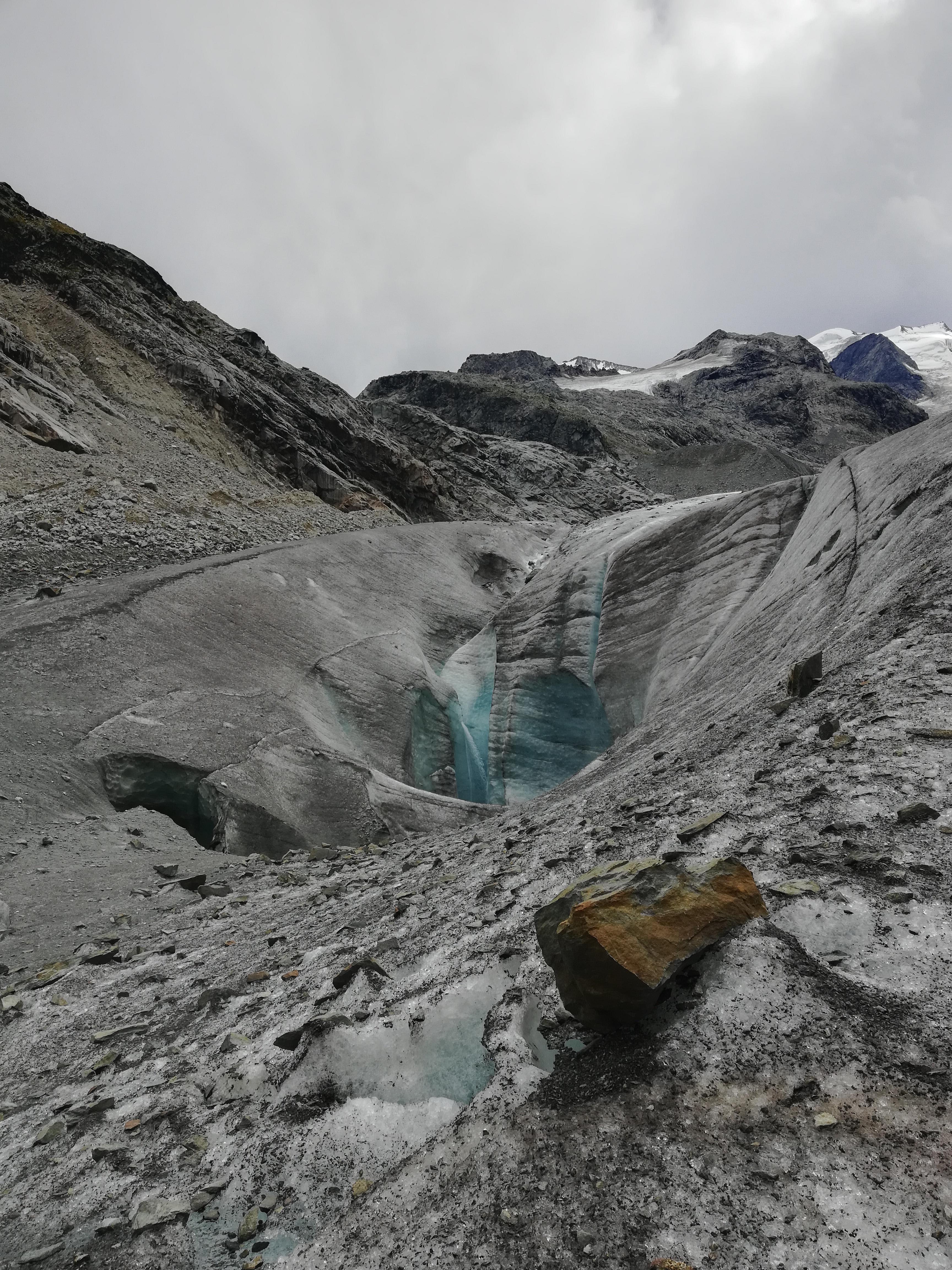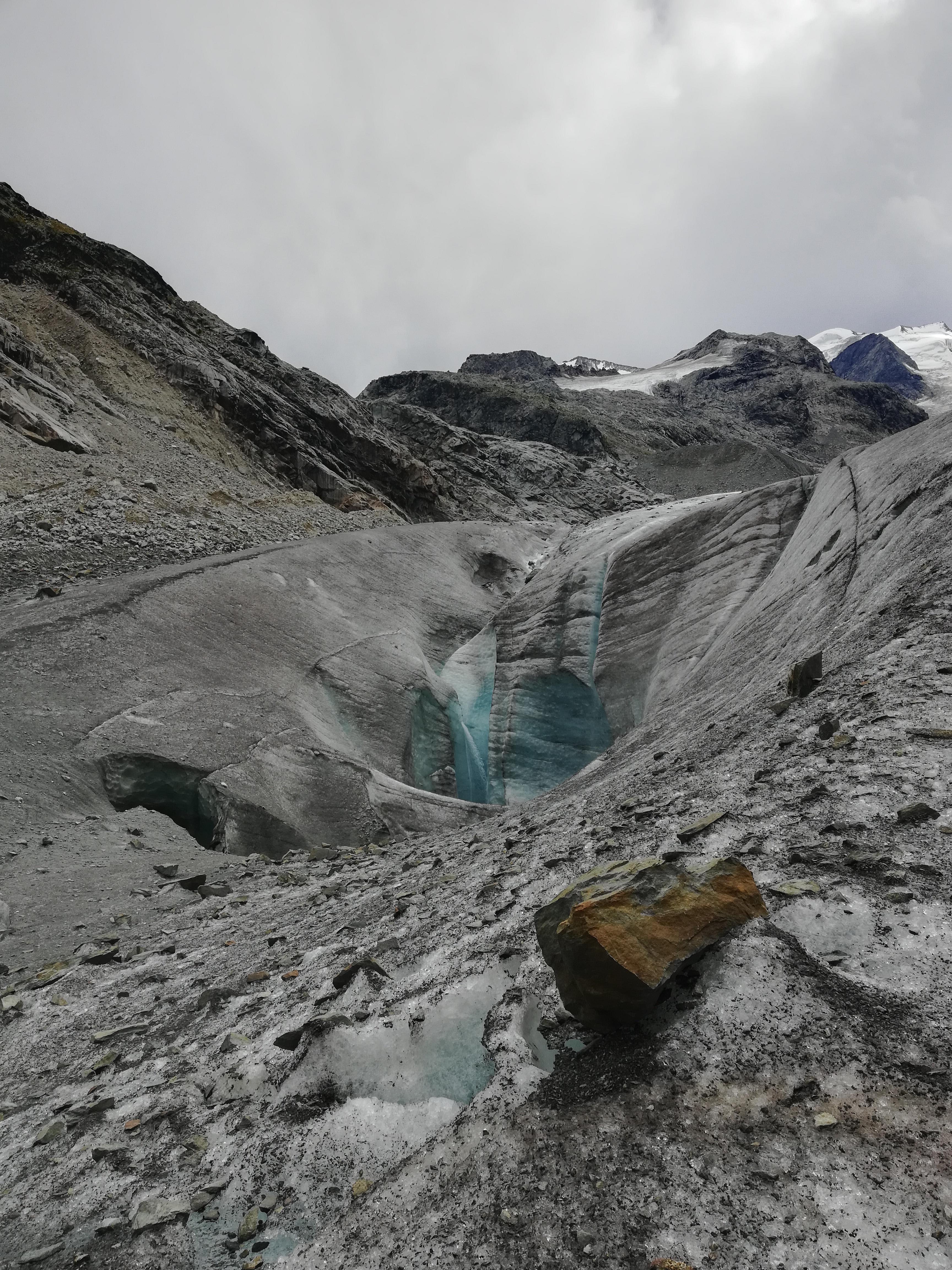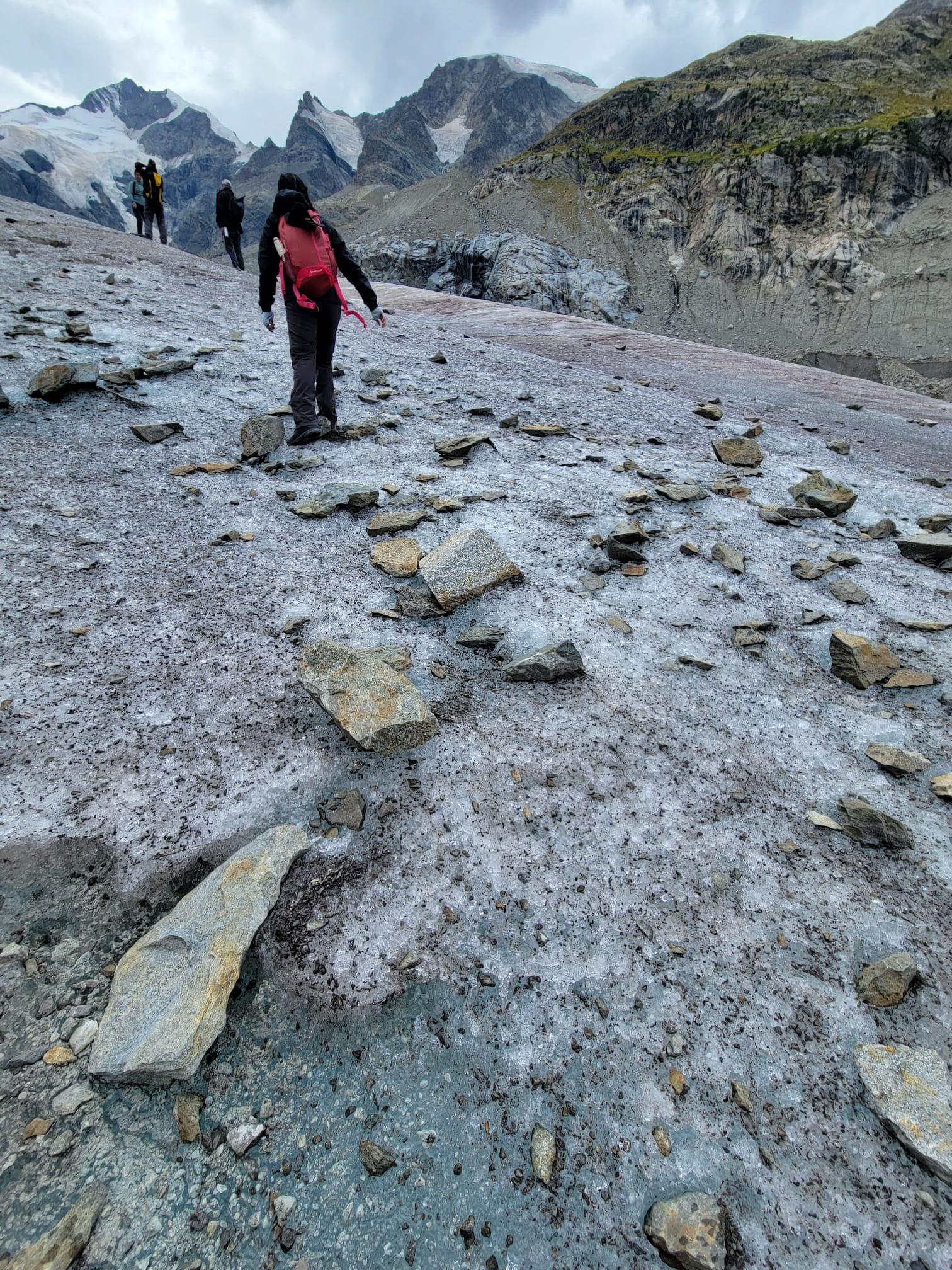 Participation in "International Geochronology Summer School"
-
Université de Neuchâtel
Lay summary
Description of the programme
The summer school was a heterogeneous mix of lectures and fieldwork. After a theoretical lecture, we often had the chance to put to practice what we had learnt, by sampling on the field and by analyzing our samples, as well as by doing theoretical exercises during the seminars. This dynamic alternance of theory and practice furnished all the elements to better understand the topics and the different techniques learnt and it allowed us to confront the possible limitations and difficulties of these latter.
How did you personally benefit from the programme?
In the light of my current academic program this summer school provided me with the necessary insight to better understand and interpret past environmental and geological dynamics thanks to dendrochronology analysis, geomorphology and various dating techniques. Some of these approaches could be used in paleo-sciences (-biology, -geomorphology, -climatology) to reconstruct the past dynamics, and to model the present and future ones, as well as the responses of our environment to the global change.
What were the highlights of the training?
The following topics have been covered during the lectures:
Numerical dating methods: radiocarbon dating, exposure dating using cosmogenic nuclides, OSL (Optically Stimulated Luminescence), dendrochronology, soil weathering and Schmidt-Hammer technique.
Reconstruction of environmental parameters using dendrochronology and stables isotopes.
Climate and landscape history.
Reconstruction of geomorphic processes: avalanches, mudflows, landslides, rockfalls, forest fires, charcoal identification and dating.
Most of these topics were accompanied by practical works or excursions.
Would you recommend the programme to other students?
I would definitely recommend this program, because it is an excellent occasion for student oriented in the branch of geology and geochronology, especially those focalized on sedimentology, paleogemorphology and dendrochronology to benefit from a detailed and high-quality teaching accompanied by practical work. Moreover, they will have the chance to exchange their ideas and doubts with other participants working on similar topics, with specialists and with some of the most competent and influential researchers in this field. This will help them to enrich their knowledge and to create contacts.
The main -if not the only- downfall of the summer school was that sometimes the lectures gave us just a light overview of a topic, but the exercises that followed were at a higher and more difficult level and required more experience. This discrepancy between theory and practice sometimes led to some frustration and misunderstanding, since not all the participants had the same background in terms of knowledge and experience.
Details
| | |
| --- | --- |
| Regional focus | High-altitude |
| Location | Swiss Alps |
| Funded amount | 900 CHF |
| Project dates | 28th August 2022 – 5th September 2022 |
| Category | Field and Summer Schools |
Keywords
Dendrochronology, Geochronology