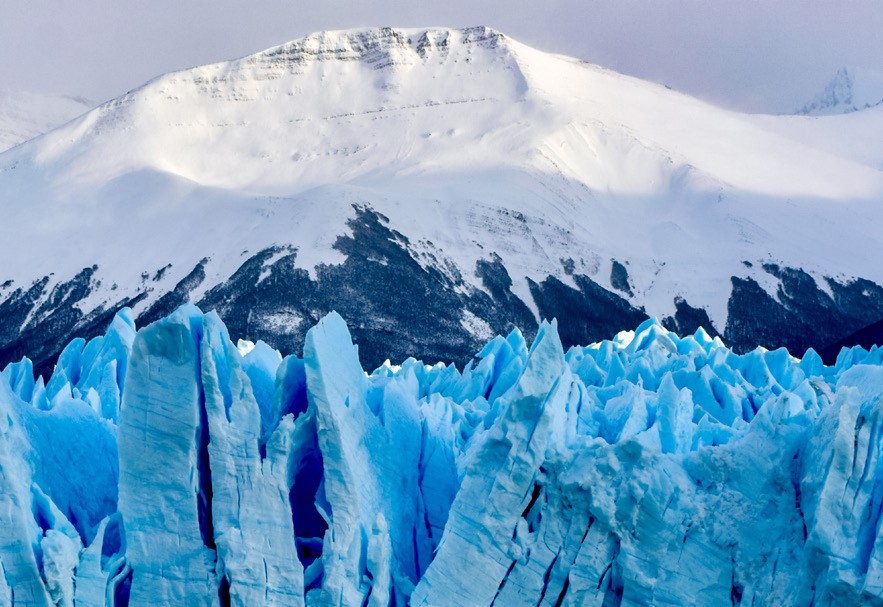 Have you ever thought of bringing your research into the extremes found in the polar and high-altitude regions? These areas may not only be of interest for climate researchers, but also for researchers ranging from engineering to social sciences.
The SPI offers tailored support and funding to scientists based in Switzerland who want to work in polar regions and remote, high-altitude environments.
Join us and find out more about the SPI, its calls and offers!
Programme:
– Introduction by the Vice President for Research
– Overview of the SPI
– Open Calls
– Testimonials by Prof. H. Wernli, Dr. A. Le Moigne and PhD M. Pantic
– Q&A
– Apero
Presentations: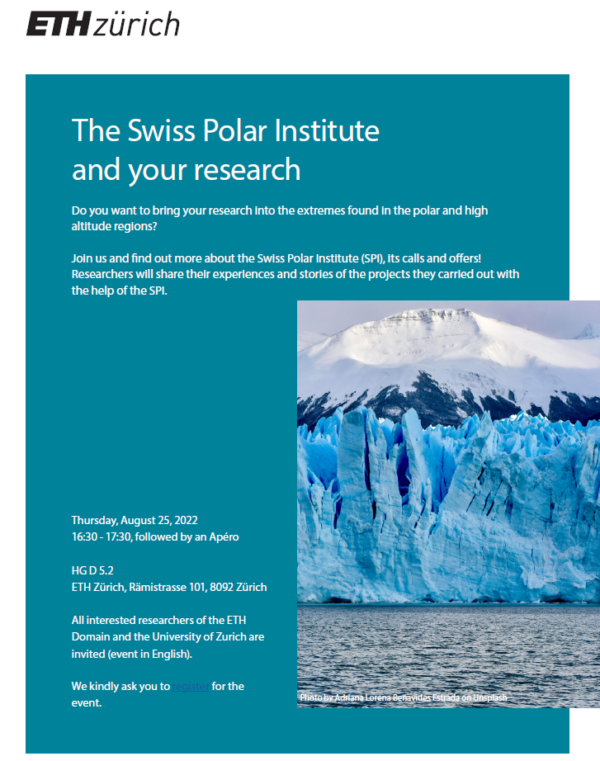 Header photograph: © Adriana Lorena Benavides Estrada on Unsplash